How to record Google Hangout video chat
With Mirillis Action! Active screen recording mode you can record your Google Hangout meetings and save videos on local disk for your record or later viewing.
Recording Hangout video chat
To record a Google Hangout, launch Action! And pick the Active screen recording tool.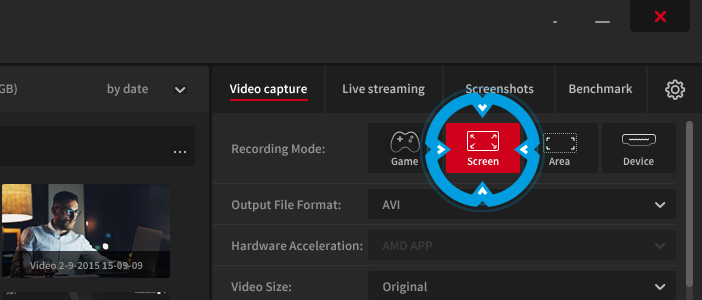 When your Hangout call is on, press the record button. You can also start or stop the recording using the F9 hotkey.
Your recorded Hangout video chats will be saved in your Action! video putput folder.
Please note that you can also record only a selected region of the screen using Active desktop region recording mode available in Action!