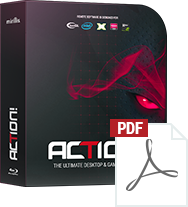 Action!
Before you install and use Action!, we recommend verify that your PC or Notebook meet or exceed the minimum system requirements for the product. Please note that Action! supports only Windows Vista, 7, 8, 8.1, 10 and 11 and does not support Mac Operating System.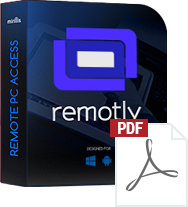 Remotly
Remotly is the best remote access for your PC! Play your favorite PC games and control your Windows desktop with Android devices or another Windows PC! To remotely access your PC install Remotly on your PC and Remotly app on Android device or another PC.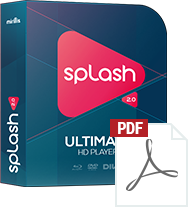 Splash
Splash lets you watch and convert your videos like never before - superb performance, smooth motion, crisp details and vivid colors. Enjoy the best video quality and unique user experience!