Action! Overview
Screen and game recorder with Intel® RealSense™ support!
Action! with Intel® RealSense™ technology support allows you to record and live stream all videos with webcams using automatic webcam background removal option! All you need is Action! software and webcam with with Intel® RealSense™ technology support.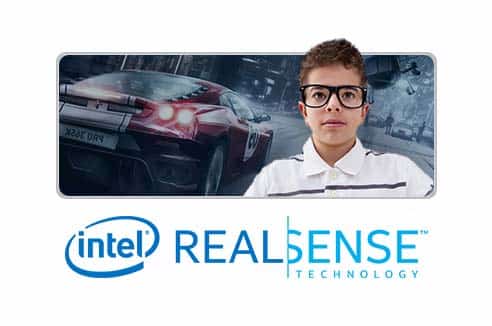 1.

Webcam background removal with Intel® RealSense™ technology!

With Action! you can make your game and screen recordings even more professional thanks to applying the latest Intel® RealSense™ technology. Enable automatic background removal option in your Action! user interface and enjoy new standard of video recordings!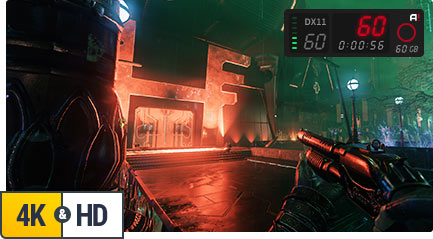 2.

Record gameplay in HD with webcam.

Smart utilization of GPU acceleration makes Action! performances lag free and allows for creating brilliant video recordings in the best HD quality that you did not even dream of before. Check how well games run on your PC by displaying current as well as average FPS while recording your favourite games!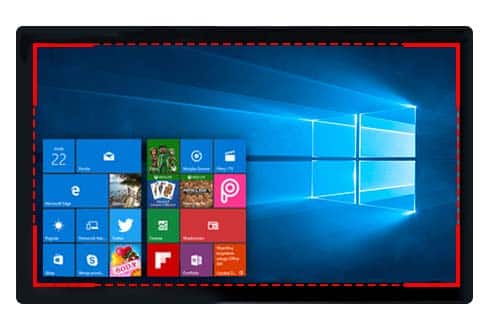 3.

Windows HD screen recording with webcam.

Still looking for the best screen recorder that allows you to capture your screen in HD video quality with excellent results? Action! will meet all your expectations and enable you to record PC screen with ease! Now you can record literally everything you see on your PC screen, add voice commentary and create spectacular and impressive video tutorials that will win the hearts of your followers and allow you to gain even greater audience.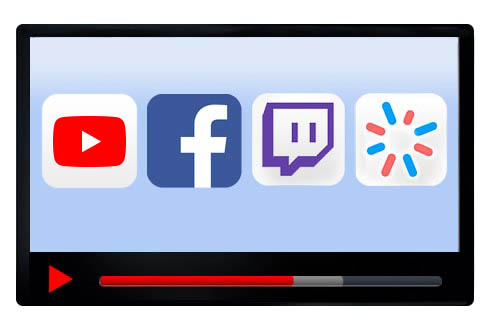 4.

Stream your screen activity or games with webcam!

Action! is the best streaming software in terms of providing an excellent price-performance ratio coupled with top quality achievements. Follow our short tutorials and get to know how to stream to Facebook, YouTube, Twich.tv, Ustream and more!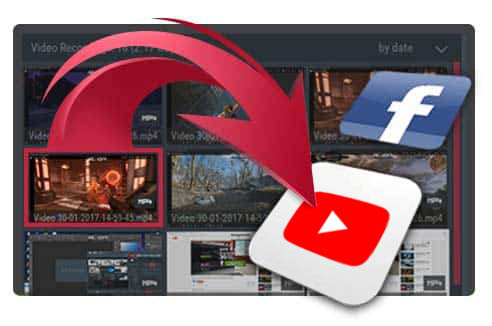 5.

Upload your recordings with webcam to YouTube™ or Facebook.

If you are unsure of how to export and upload recordings to YouTube and Facebook and everything appears a bit too complicated, stop racking your brain and install the most intuitive and user-friendly software on the planet. With Action! you can just press the export button and upload automatically your video recordings to the most popular internet services such as YouTube and Facebook.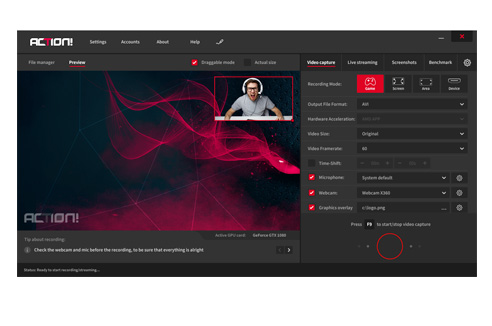 6.

Enjoy stylish and user friendly interface!

Action! is a software developed for customers who appreciate the combination of elegance and style with simplicity and ease of use. Leave all complicated and annoying screen recorders behind and start managing your files intuitively with Action! Experience new standard of desktop real-time recording software, games benchmarking and game recording.