Hello, Guys!
Today we chose five people, who will receive an Action! life-time commercial license.
The competitors were asked to post their best screenshot from their gameplay.
We checked all images and read your comments. Again, It was a really hard task to pick only 5 winners. After a long discussion, we decided to give the keys to the participants, who posted following screenshots: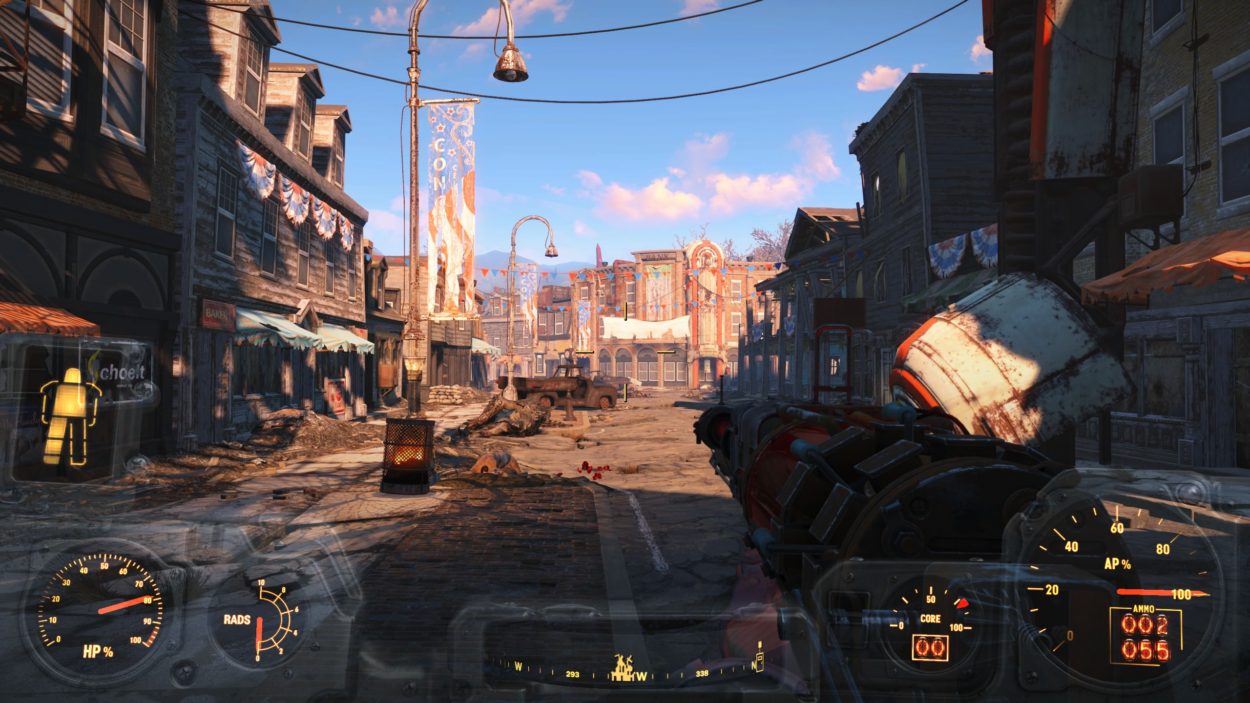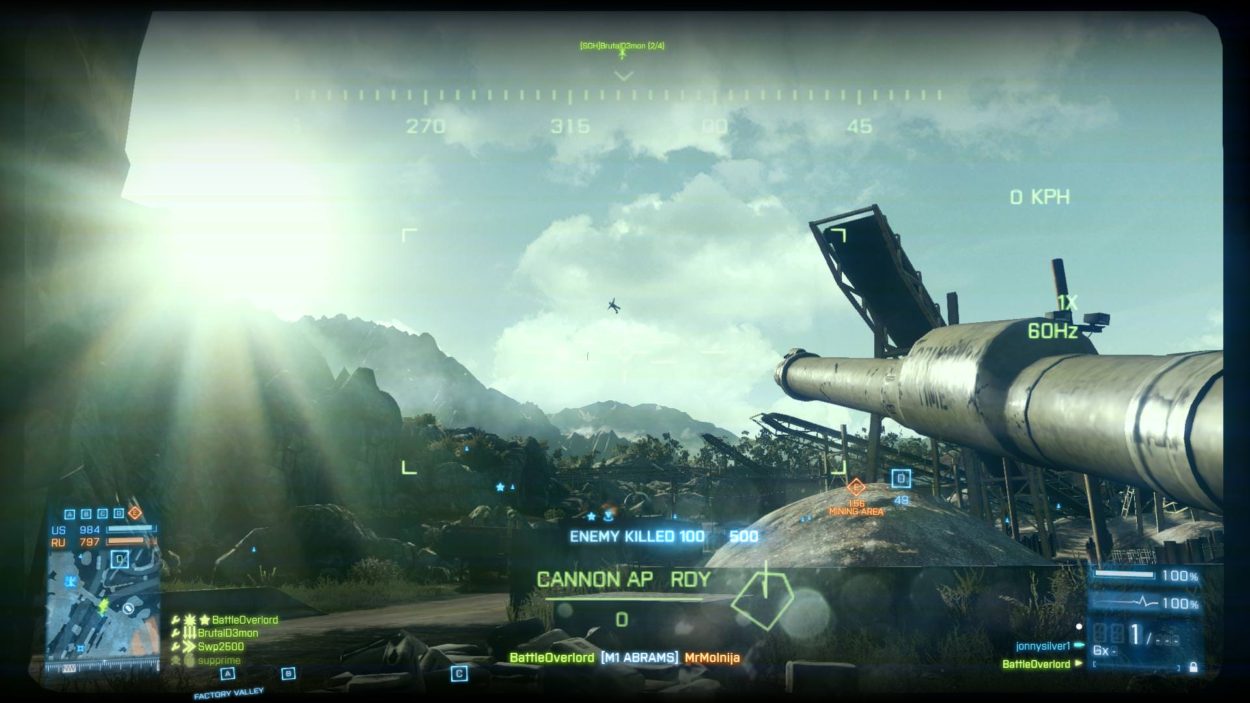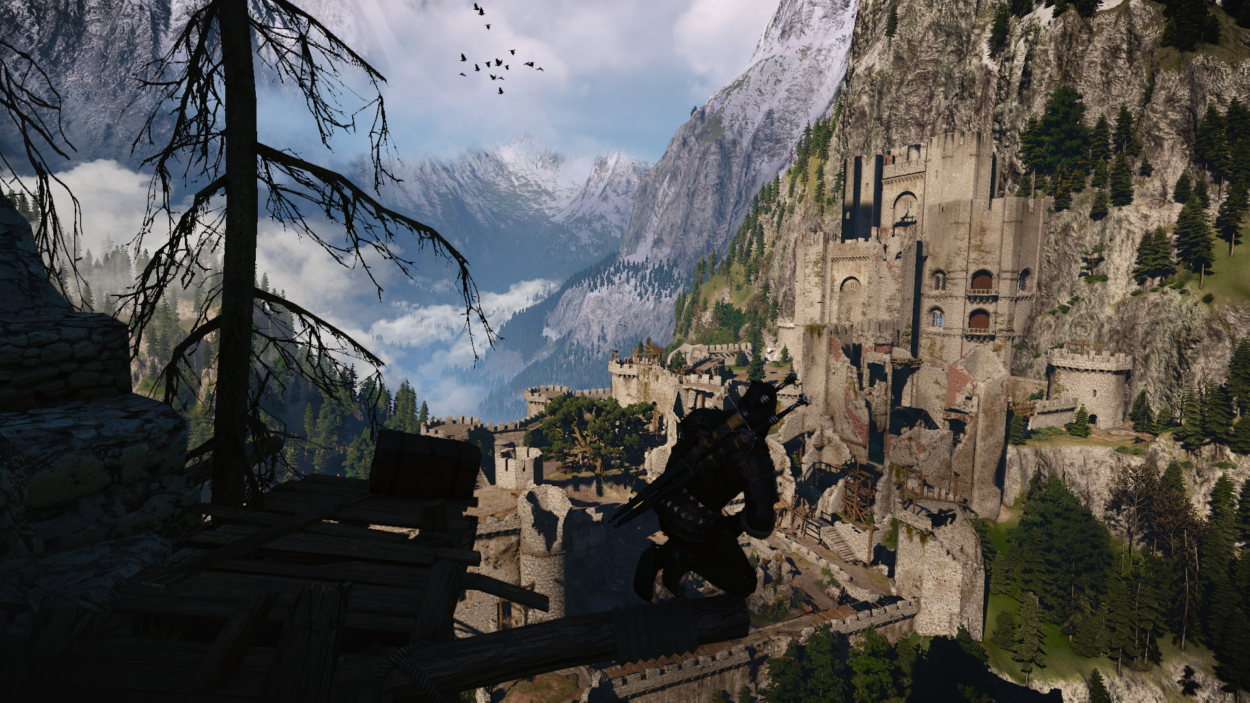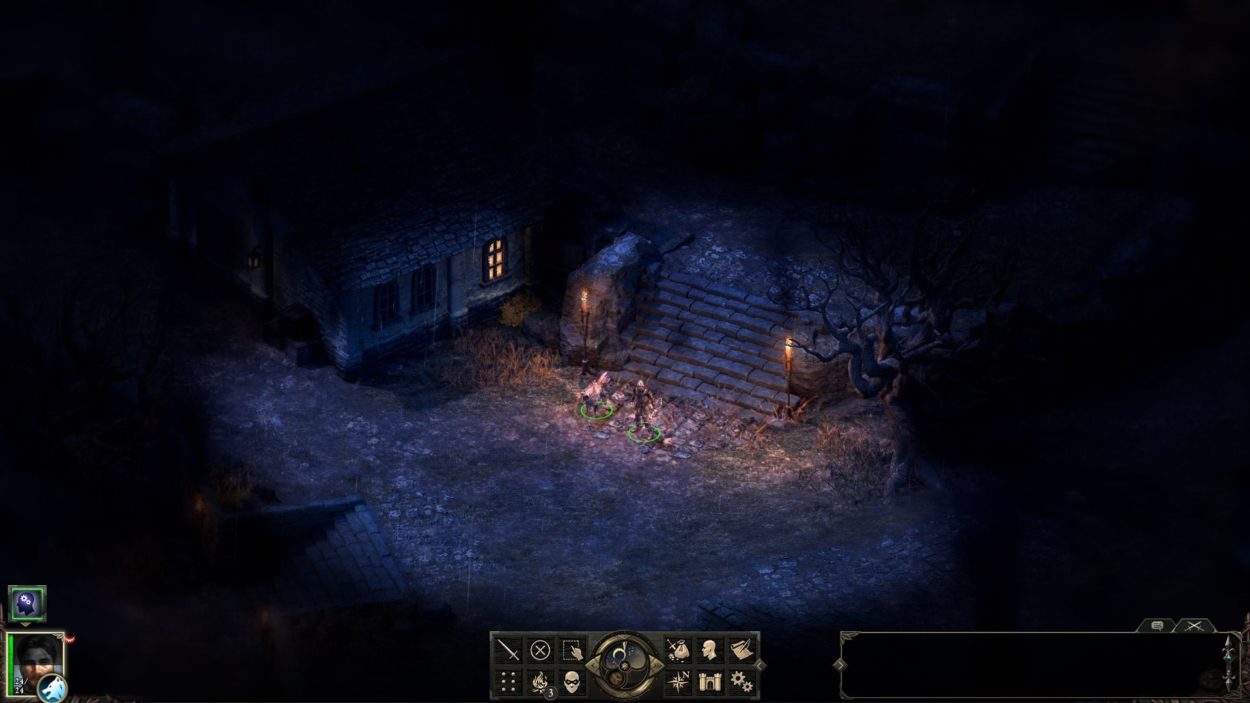 Congratulations!
Soon we will send you the keys with commercial licenses!
Follow our Official Mirillis facebook page to stay tuned, in case we organize another giveaway! 🙂