It's never enough to say that live streaming is on the rise right now. Because of that, aspiring streamers are looking for best equipment in a specified price range. Depending on your needs you might need either the best microphone from the list or the cheapest budget version. Either way, when you read through this article, decide for yourself which microphone suits your requirements overall. Starting the list from the absolute best microphone in our opinion:
Blue Yeti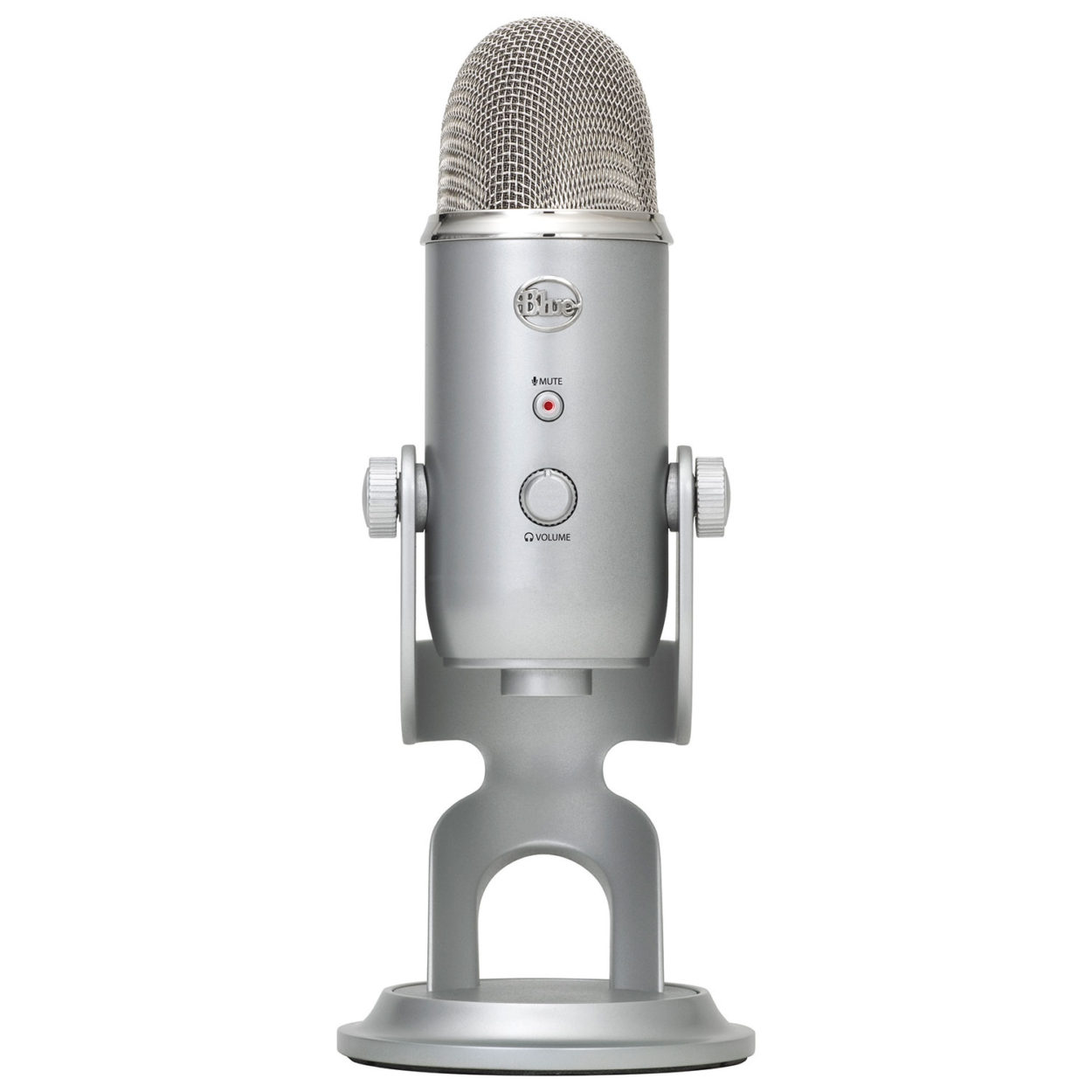 This is probably an absolute must for all those who are looking for a recording experience when it comes to streaming and creating tutorials where it is required to professionally explain a given topic. Blue Yeti records sound almost perfectly in most situations. Setting up this microphone takes seconds. Its performance in places less than ideal for recording is still more than acceptable. This is due to the adaptability of the microphone.
The shape itself of the microphone is more than okay and doesn't take unnecessary space of your desk (which is probably already limited).
The sound quality is definitely something that Blue Yeti can be proud of. While most of the microphones require being next to your mouth to sound "okay", with Blue Yeti you can safely put the microphone on the side and be sure that the quality of sound recorded is still top notch (while other microphones might already distort the sounds). Unfortunately, there are drawbacks to this. For those who use the microphone for gameplay, the microphone tends to pick up the sounds from your keyboard, mouse clicks and various other undesirable noises. You might need to put something to dampen those sounds beneath the microphone (as the foam pad located below might still not be enough). The price varies between $115-$150USD.
Pros:
Quality totally worth the price tag
Doesn't take much space
Maintains quality sound even if recorded from a distance
Cons:
May catch various undesirable sounds (mouse or keyboard clicks)
Antlion Audio ModMic 4.0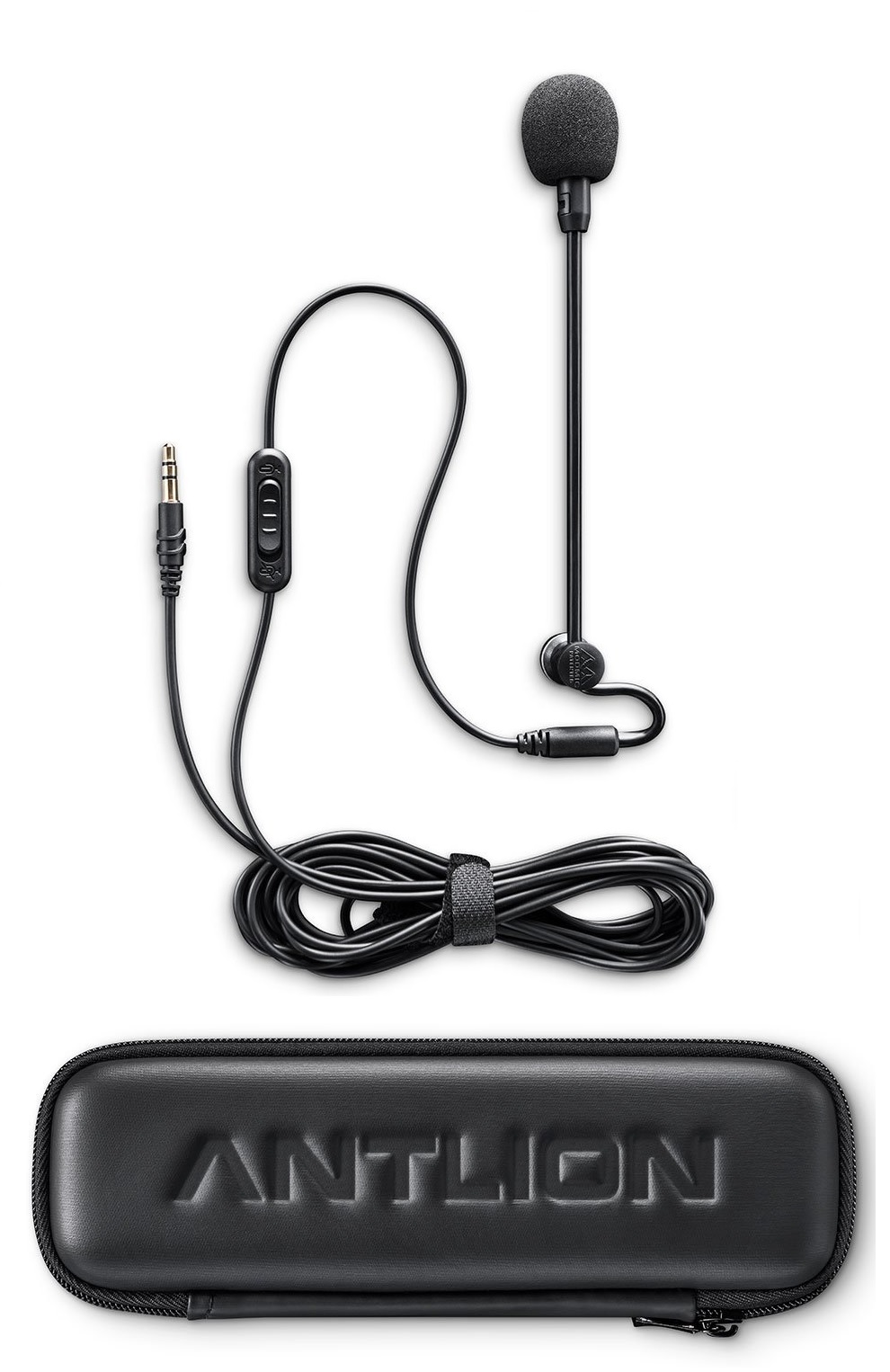 This model costs around 50USD: This microphone is a perfect fit for all those who do not want a standing microphone who would only take already limited free space on the desk.
Attaching the microphone is very easy. The only thing you need to do is to attach adhesive tape and make your microphone magnetically attach to the uncovered side of it. You can safely remove the microphone anytime if you don't currently need it.
While the quality is slightly worse than in Blue Yeti microphone, it's still much better alternative than build-in microphone within your headphones.
Because of the requirement to keep the microphone close to the mouth, certain unpleasant sounds might be hearable, such as breathing and hissing. That might slightly put-off your viewers. You might need to use an additional filter to remove those sounds. However, MidMic does a really good job at omitting background noise such as mouse and keyboard sounds.
This microphone does a fantastic job if you want to record scripted videos such as tutorials since you can minimize the breathing and hissing so the quality is nicer. While streaming, it's not always possible to control your breathing or the way you speak. And of course, the price tag makes is definitely a microphone worth considering.
Pros:
Cheaper than top-shelf microphones
Doesn't take space on the desk
Good quality for the price tag
No background sounds
Cons:
You need headphones to position the microphone properly
Zalman ZM-Mic1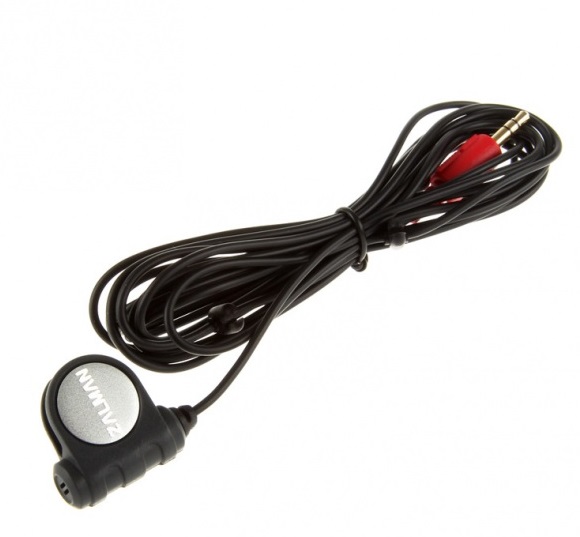 The absolute best choice for all those who have just started streaming but are not yet sure if this is something they actually want to do. Absurdly cheap, with highest quality sound (in the price range!). Zalman microphone can be bought for around $7.
It's not the most comfortable microphones to use and requires good positioning to catch the sound as clearly as possible. However, once you get a hold of it, you won't regret purchasing this budget model.
If you are working in quiet environment, you shouldn't experience many problems with ambient sounds, however, if your room is filled with various sounds, the microphone may catch them pretty well, which isn't good. Additionally, this model is prone to produce quite a lot of noise, so further noise reduction after your recording is finished might be required (although much depends on how loud your machine is).
Pros:
The cheapest choice on the market
Takes minimum space
Exceptional quality in a quiet room
Cons:
Attachable to a headphone cord
A cord is extremely long (not really a con, but might be annoying sometimes)
Tends to pick up background sound and noise
Before we end, I must mention but there are many better microphones. However, Blue Yeti is a kind of "threshold" microphone, where a microphone that produces actually better quality costs considerably more. If you have yet to start streaming or want to upgrade your headset microphone, consider those 3 models first.