YouTube has a long history of changes when it comes to earning money/starting a professional career as a content creator. In the beginning, becoming a YouTube partner has been extremely difficult. Even the most popular YouTubers had huge problems becoming a partner, probably because YouTube itself didn't have any specified requirements to join the team as a partner. Later on, due to liberalization, lots of people could start earning money freely. Rather quickly, YouTube decided to put first restrictions on monetization such as view goal that content creator had to pass in order to enable a feature to start showing ads on your channel.
Nowadays monetization is not only much more difficult to acquire, but the actual revenue from them isn't comparable to the time invested in creating videos. For someone with 1000 subscribers and enabled monetization, the income will be almost unnoticeable or negligible.
This is why many YouTubers are looking for the new ways thanks to which they can earn money and pursue a career on YouTube. While most of the methods mentioned here won't really apply to smaller YouTubers, once you get past at least 50 thousand subscribers, you may expect a paycheck each month, from non-ad sources.
Join affiliate network
More often than ever before, people start joining affiliate networks. What it provides is a specified commision for each sale that the company generates via your recommendation. Most often it is a purchase via the link that you include in the video description. It might be a product you use on an everyday basis or something you review in your video.
If you're a gamer, you might be interested in becoming G2A affiliate. For general use items, becoming an Amazon affiliate can be a good idea. There are of course much more possibilities, just check for yourself what kind of affiliate programs you can find in your country and see if something suits your niche.
Remember that creating affiliate links does not always work, especially when your channel completely doesn't fit the style and topics on your channel. It's really hard to squeeze affiliate content in some vlogs that for example cover politics. Topics that do work well alongside affiliate marketing are:
Tutorials – when you show someone how to use specific software, it might be worth generating a sales link to purchase the program on a discount.
Reviews – whenever you present a certain product on your channel (for example video camera), make sure to present its strong points. Add an affiliate link, because there is a possibility that someone will be actually looking for a product you're reviewing. Just make sure not to dislike the reviewed product too much, or else nobody will be interested in checking it out.
Top lists – No matter how good of a review you make, you won't have as big of a chance to generate a sale from your affiliate link as when you make an entire list of products in your video. It can be for example top 10 best cameras, top budget cameras, top professional cameras, top amateur etc. Giving people choice of cameras will improve your chances of generating a sale which will give you a hefty commission (depending on the product you're offering)
You don't need to "spam" those videos. Sometimes a single, very well made video can generate a lot of money for you.
Offer your services
There are quite a lot of channels that focus on both vlogging and selling their services connected heavily with the topics covered during vlogs. One of the more common ones is computer/mobile tech vlogs which have their own PC and mobile workshop. Check the channel called iRepairFast to get a good reference.
The formula is quite straightforward and at the same time isn't really very annoying to your viewers. You don't have to mention every time that you have a workshop. Just do vlogging sessions about your clients that are also your channel viewers. This brings a lot of traffic.
Another idea is to create a couple of free educational videos, in a form of a sneak-peek of your professional course. People might be interested in purchasing entire course, which will essentially be sending them either a link to an unlisted video. Safer solution is to give them permission to view your private videos. Alternatively, only videos on YouTube would be the sneak-peaks and full course videos could be uploaded on your own domain. There is a lot of flexibility in this regard.
Whenever you choose this type of services, make sure people have an easy and accessible way to contact you. This may be a link to your website in the description of every video or e-mail address in your YouTube "about" section.
Donations
In shortest words: Good Content + Faithful Community = Donations. To get the first donation you do have to work hard. You can't really expect a lot of donations when you have 100 people watching your videos. But with hard work,  dedicated and big community, you may start expecting some real money out of donations, especially when you're live streaming.
When it comes to content from pre-recorded videos, probably the best way to earn money is via patreon. It is a crowdfunding website that lets you create better content thanks to the viewers who love your channel. Most often YouTubers create Tiered Rewards that give those who pay money for your channel additional perks such as additional videos, shoutouts, pre-released footage, playing games together, private chat on skype or even personal meeting. Another way of rewarding people who donate through patreon is offering them special membership to closed groups where you post exclusive videos. One example of such channel is science channel Strange Mysteries on YouTube, where even the smallest donation will result in gaining access to additional footage/videos.
Just remember that people don't give you money so you can do nothing or do "as usual". People donate so you can expand and that's what's expected of you. New projects, more videos, better quality etc.
Release your own merchandise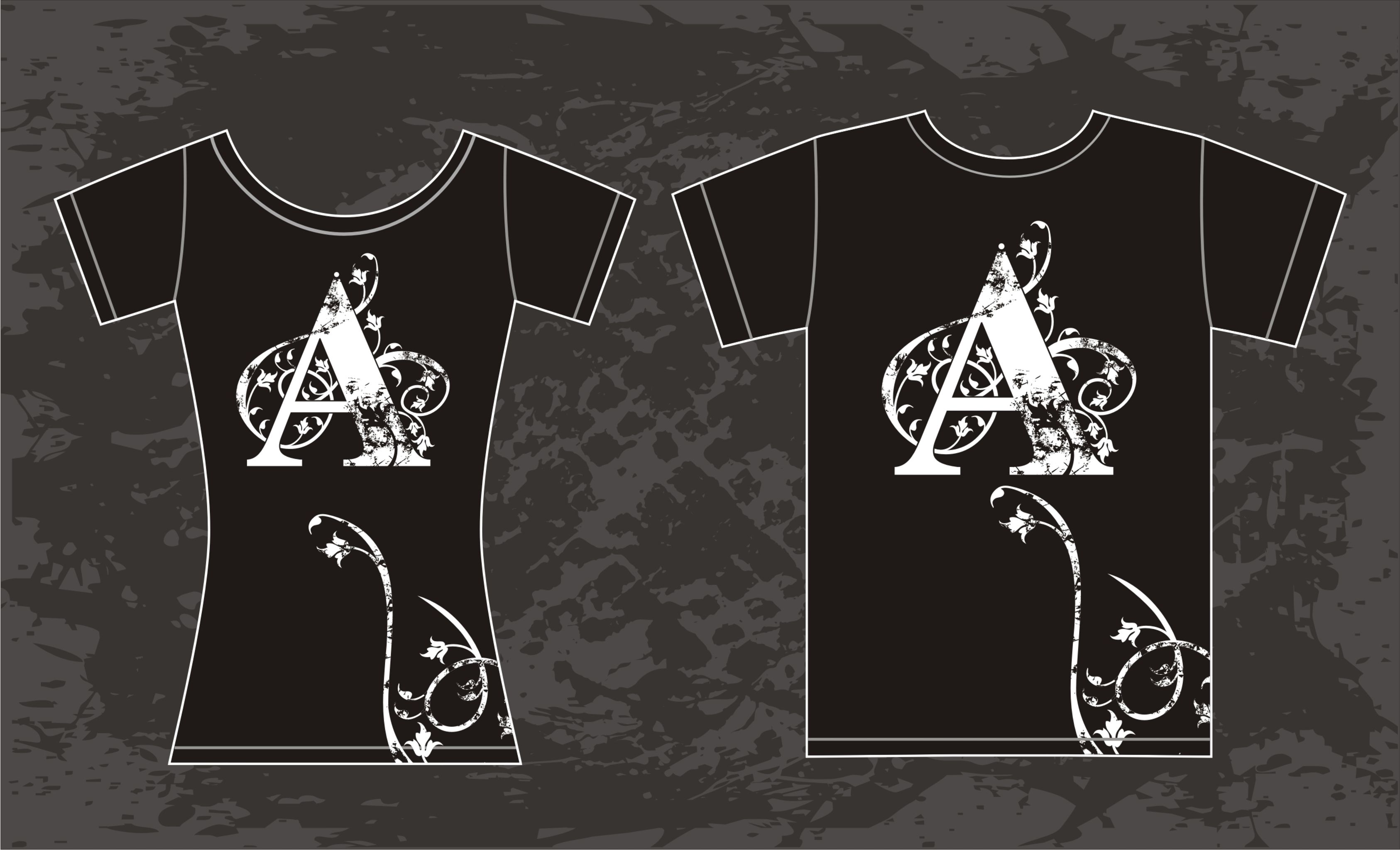 This one is currently extremely popular nowadays. While actual earning might be a bit smaller than you expect, you may expect additional revenue when combined with all previous methods mentioned.
What do you have to do? Currently, there are officially available clothes producers who accept your own designs (for example channel logo on a traditional t-shirt) and send you your own shirts for a specific price per piece. The amount you sell will set your future earnings in this category.
—
As you can see, Ads aren't the only way of earning money. Keep in mind, however, that to actually start earning on YouTube, you need to have at the very least couple thousand viewers if not (much) more. Make sure to interact with your audience and make them feel important like you know each one of them individually. That increases your chances of them liking your channel a lot and bringing more people along.