Are you aware that webcam is one of the most useful pieces of electronic equipment you can have in your home/apartment? Most likely you rarely ever use it, but it's just because you don't realize how many uses it actually has. Some of them are fairly obvious, but some you might say isn't.
What kind of uses I'm talking about? Well known live streaming, webinars, and the more inconspicuous ones such as surveillance, face recognition, gesture command system and more!
Keep reading to check the list of the most useful application of webcams in everyday life.
Live Streaming
Whether you're just a teenager or a businessman, you've already heard about LIVE streaming. And so it happens that webcam footage right now is an essential and inseparable part of your broadcast. Paired with Chroma Key (Green Screen effect) it is currently the most commonly used addition (or overlay) used alongside microphone. There is essentially no LIVE streaming without microphone commentary and webcam footage where you show your (sometimes precious) facial expressions. Twitch is a great place to feature yourself. If you think that Twitch is gaming-exclusive then you're wrong. There is a dedicated IRL channel where you can LIVE stream whatever you like. Apart from that, you have YouTube and of course Facebook.
"React to" video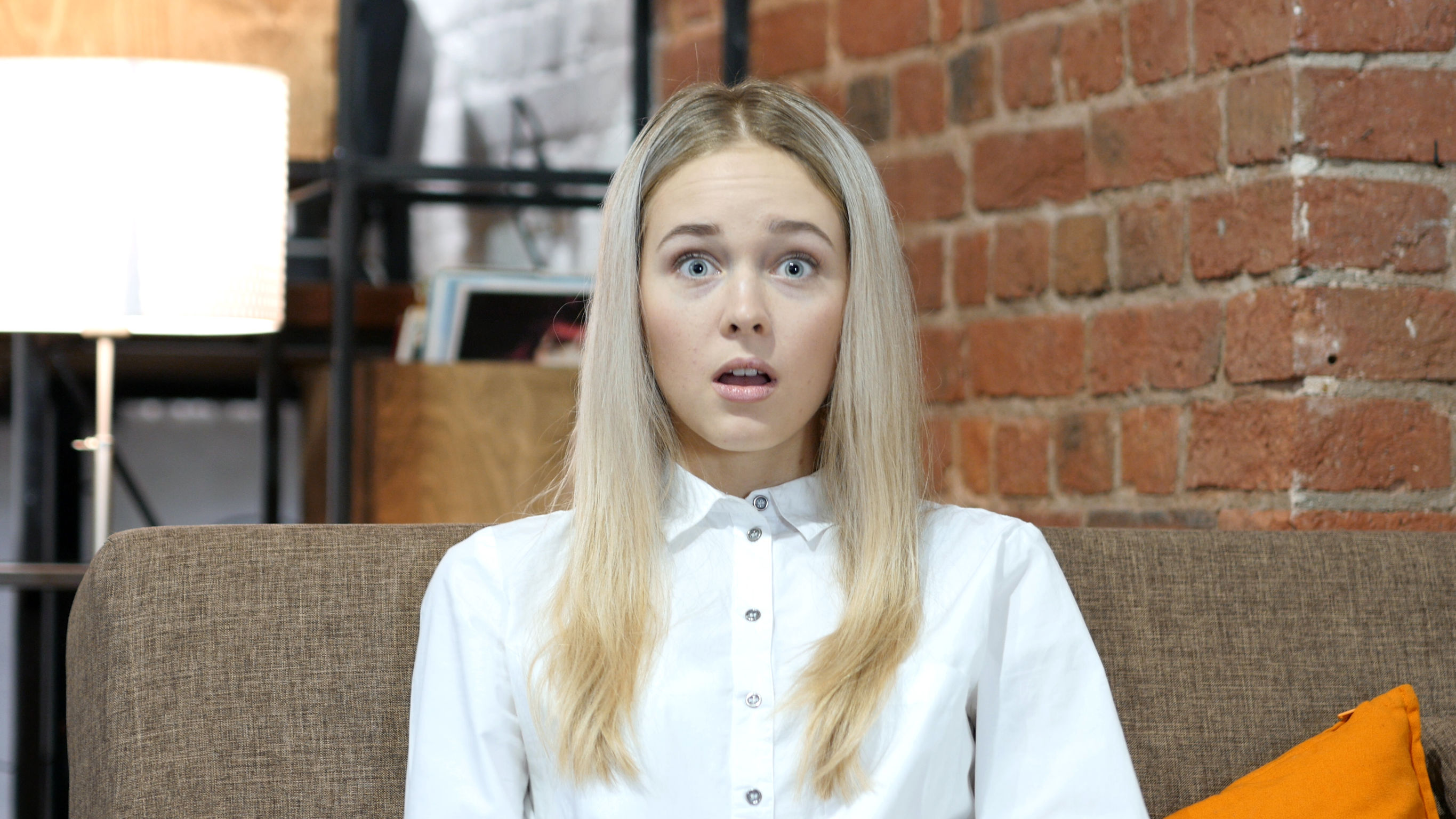 If you're a YouTuber who vlogs a lot (or watch a lot of other content creators), you most likely know what that means. For vlogging/commentary videos, you practically need only webcam and recording software (or alternatively camera, which is exponentially more expensive). People love hearing commentaries on various subjects, whether it's lifestyle, hobbies, politics or other YouTubers commenting on each other. Reactions tend to be dramatic, funny, or sometimes sort of pathetic – people just love watching those. That's why, if you're planning on making commentary video, make sure you record with your webcam as well, not only the microphone
Face Recognition System

Face Recognition, which is essentially perfect security system that requires you only to have a webcam. If you want to keep your PC private, but your sibling or parent keeps logging on your PC (and figuring your password all over again), just include Face Recognition in your Windows PC using your webcam. This is becoming increasingly more popular not only in PC's and laptops but also on mobile devices. If someone steals your phone or laptop, there is absolutely nothing to worry about in terms of data that might have leaked to other people, since there is no other way to log in, other than through facial recognition.
Create webinars
For all those conducting various business lessons, or marketing, translation and lots of other types of informative content, a webcam is a way to go. This way you can interact with your viewers much better than just by talking, answering questions without showing your facial expression. Online courses are often lead via Skype or Google Hangouts. The best way to properly teach other people is when they can both hear and see you. That?s why it is important to have a good webcam (not necessarily a built-in solution).
Home Monitoring System
Thanks to a relatively cheap webcam (or even a built-in one) you can save a lot of money from purchasing a professional monitoring camera or movement detection system. It can be as simple as recording your webcam via some recording software (Action! Screen Recorder will do great!, but I'll mention that later as well). don't worry about hundreds of gigabytes of recorded footage. With Variable Frame rate, your video won't weight much at all, for as long as nothing happens on the recorded screen (as it should in terms of monitoring your empty house)
Homemade Baby Camera
Connected with the previous point, but probably much more useful. Using simple (preferably wireless/wi-fi) webcam you may monitor how's you tiny baby sleeping during the day if it's about to wake up, or is it just making weird noises to keep you distracted from other duties you never have time for. Once again – you don't have to overpay for professional cameras. Setting up a live feed from webcam well cost you almost nothing.
Hand Gesture Commands
It is now possible to control certain software and/or games with simple hand gestures. Imagine how great it is to not have to either type or select with your mouse. Just say "enter" or "go", slide hand here and there and that's it. This is great and starts to slowly lead us towards 3d control. All we lack is a functional and widespread hologram technology 🙂
Emergency mirror
Lastly, when you're in a pinch, you can't leave your laptop or don't have any mirror nearby, just turn on the webcam screen and you're all set. I don't think there is anything to add apart from the fact that you need a bit better than average webcam to have a clear view of your face.
Do I need a software to do all that?
So where can you actually access the live view from your webcam and which software should you use when you want to add a webcam to your LIVE stream or a webinar? With Action! you can access the footage from your webcam with ease by using device recording mode and selecting your webcam. Once you do it, click on Preview button on the left top side of the window and check the view from the webcam. You may also record it by pressing F9 (by default).