From time to time you might end up bringing Windows to factory settings. Most of PC users have their list of the essential software that they install every time on a fresh Windows machine. Without those, everyday work seems impossible – they are an absolute necessity every time you log in.
So if you don't have such a list you might ask yourself: Where do I start working with the freshly installed Microsoft system? We'd like to provide you with a "Starter package" list, that is meant to contain essentials for every modern PC user. This applies to all users of Windows 10 (which already consists of software that is no longer necessary, as it was in Windows 7 or Windows 8)
Google Chrome – still the only choice
Google Chrome should be the first thing you install on your PC. And while Firefox Quantum is a really nice browser, Chrome, despite all its flaws and drawbacks, is still by far a "safer choice". It is not right to talk about the pros and cons of Chrome. Certainly, it eats away your RAM memory and has an amazing appetite for energy stored in the battery. But at the same time … it's just good.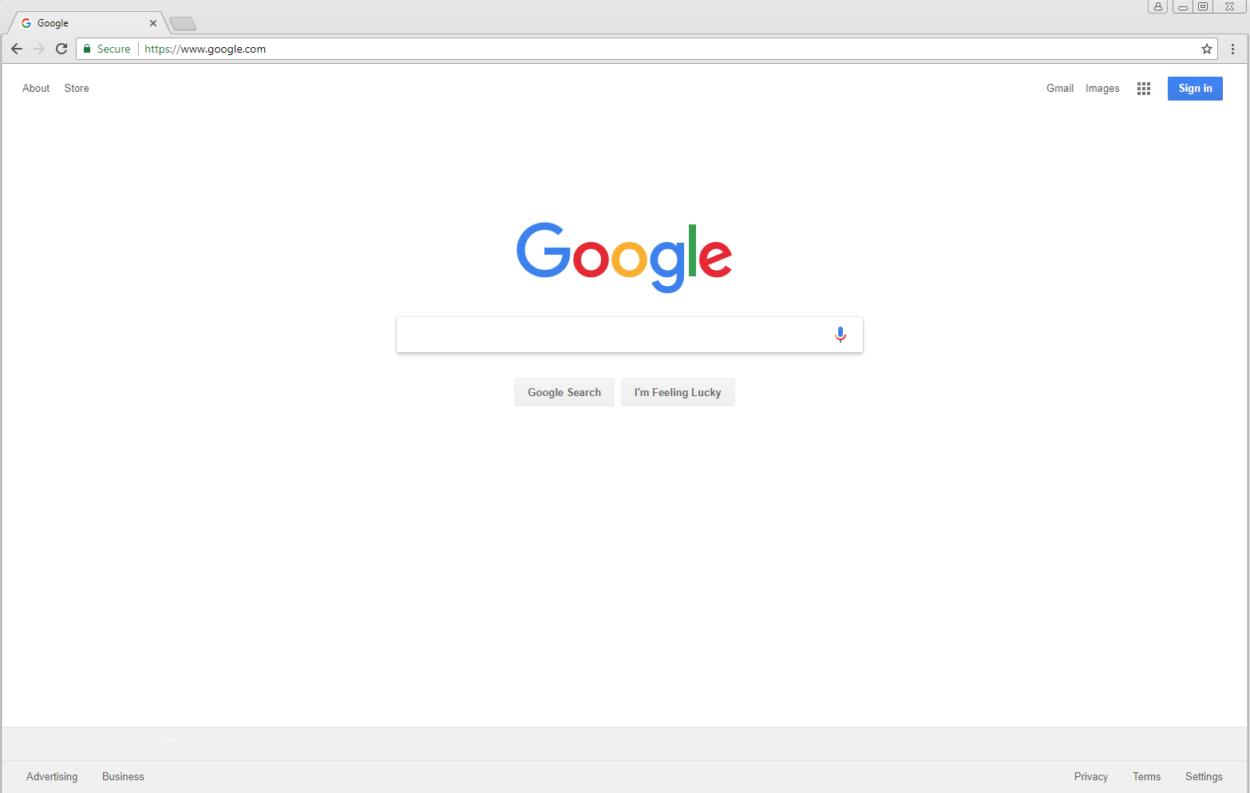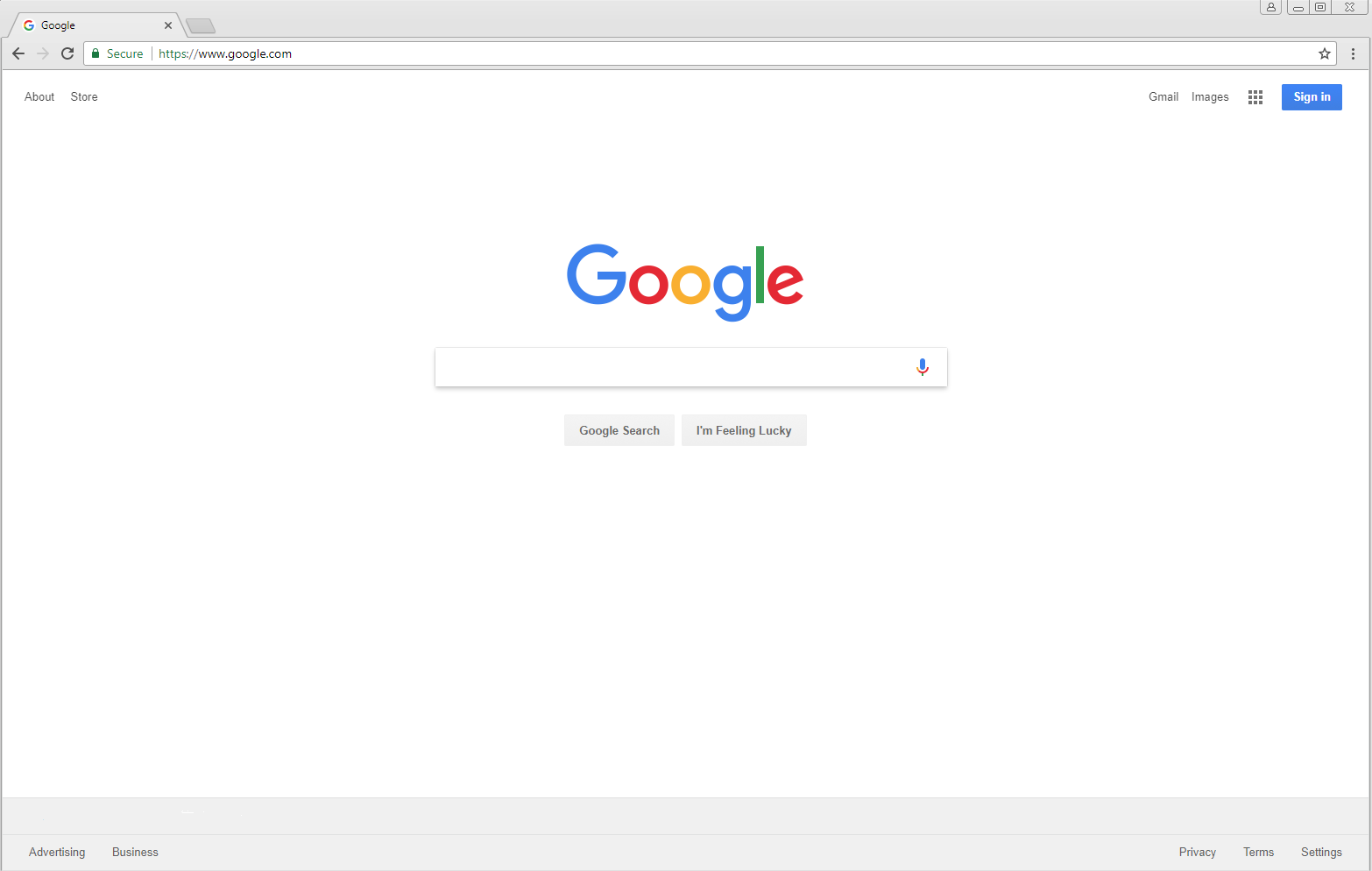 A lot of Chrome add-ons (which you should watch out for by the way) and its universality make it the first choice for me when it comes to browsing the Internet – as it should for you. Unless you care about absolute anonymity on the Internet, Chrome is a way to go.
Malwarebytes – essential protection
I was really struggling to decide whether this software should be included on the list. That's because protection software included in Windows 10 is actually really good, however, it's not perfect. Unlike Windows protection, Malwarebytes doesn't slow your PC, and generally offers more features. There are lots of options which you can switch on/off manually. If you feel like you need privacy and professional firewall, you can purchase the paid version of this software, which isn't really expensive. But even in the free version, I find this software absolutely necessary after each installation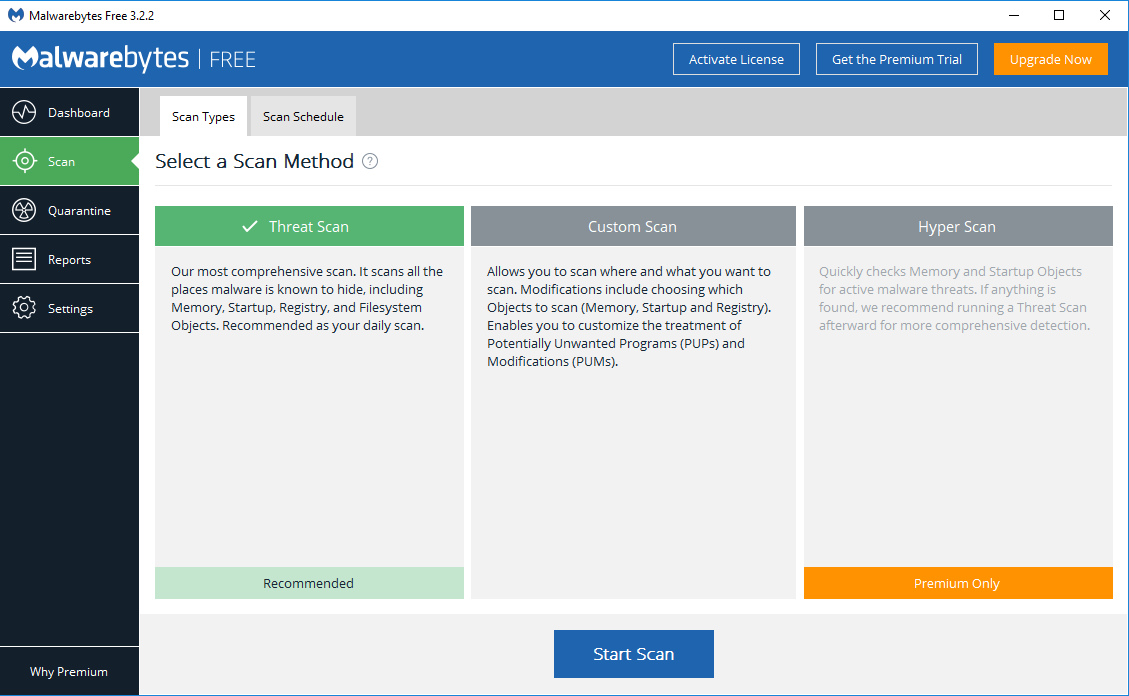 Irfan View – a monster in inconspicuous disguise
A simple yet powerful program for managing graphics, not necessarily used to edit them. Of course, it is possible to edit pictures, but it's not as good as other picture editing software. However, if you have to quickly "resize" dozens of photos, change the extension, add a watermark or slightly brighten them (and by the way you do not need GIMP or Photoshop), IrfanView will be perfectly suitable for you.
Not only that the application is easy to use, it also supports extensions, with which you can slightly increase the program's capabilities. This is probably the most recognizable, free editor/photo viewer for Windows.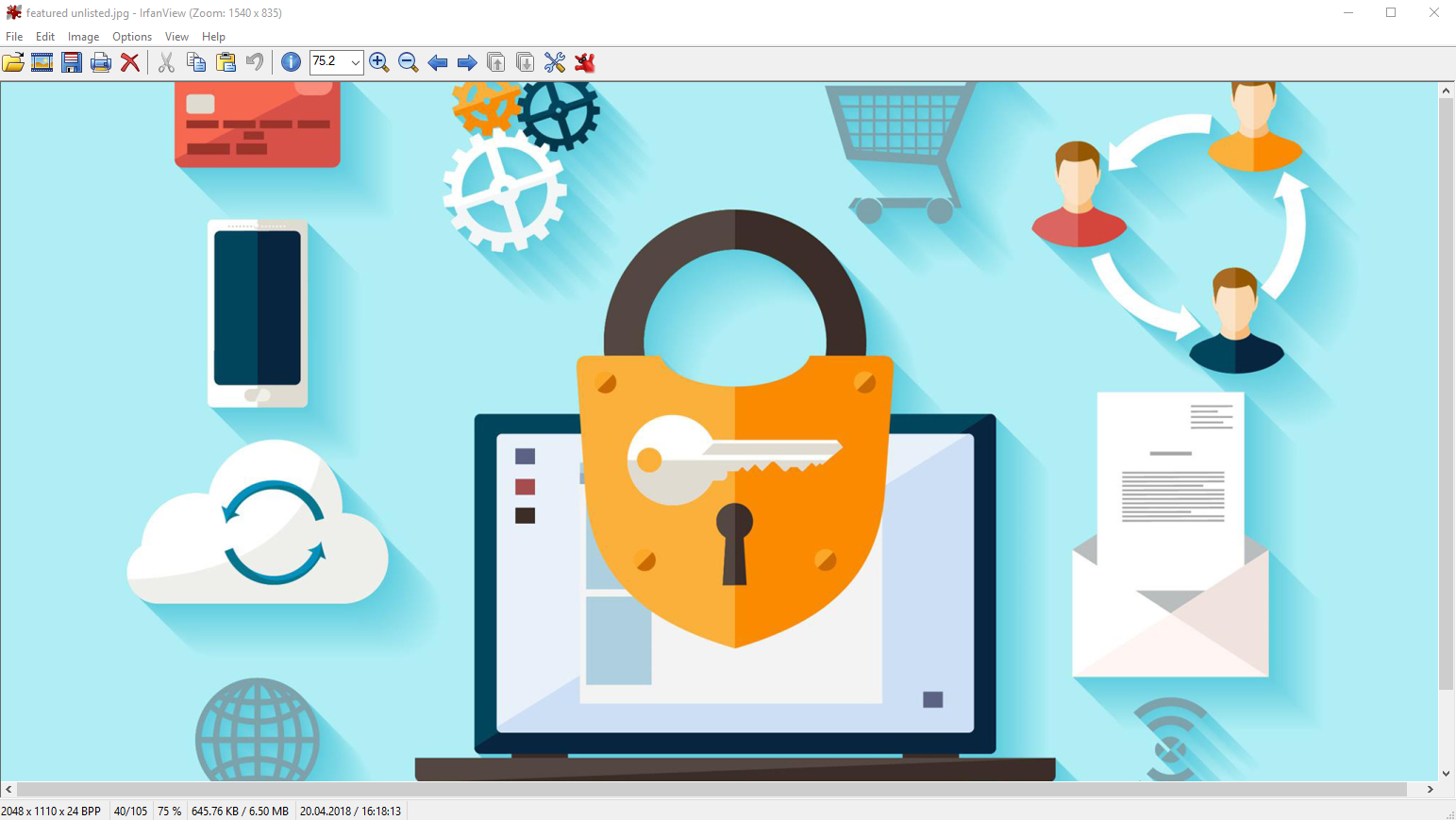 F.lux – brightness control measures
Maybe it's a bit old-fashioned but you have to look after your eyes, especially if you're a gamer who spends a lot of time in front of your computer. F.lux comes to your aid.
Although Windows allows you to turn on the night light at selected times, but it is extremely limited in Settings. F.lux, on the other hand, is responsible for the computer screen not to harm your eyes during the night. In my opinion, the program allows much more than its poorer counterpart in Windows 10.
If you have not used F.x so far, I'd highly recommend giving it a try. One of the reasons why you want to use it on Windows (and the mechanism of night mode on Android) is for people with sleeping disorders, caused by the need of sitting in front of bright PC monitor during the night. F.lux, however, allows you to minimize the effects of blue light emitted by the screens of the devices used.
Spotify – music podcasts and again music
Most often, Google Home speaker is the most important music player from Spotify, but it happens that I actively use the computer to listen to my favorite songs. Then I usually put on headphones and throw myself into the whirl of work. Spotify is here to stay and people love it, so should you. Not only on the computer, but also on the phone, console and on the aforementioned Google Home speaker.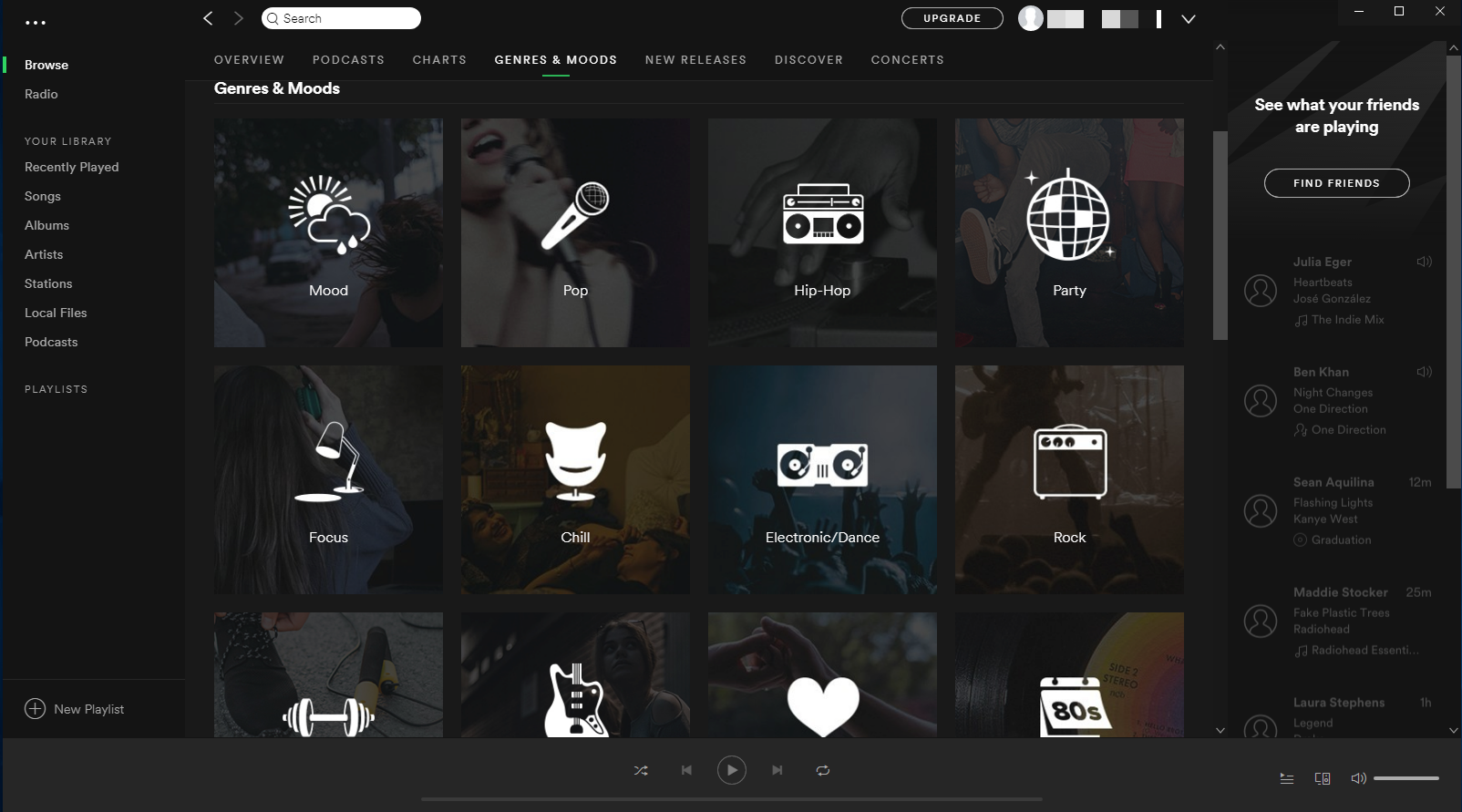 Thunderbird – mailbox x2
Many of us use several mailboxes actively – this, however, requires a good e-mailing software. Switching between the variants of the web card is not very convenient, so a good way to do this is to install a solution that is Mozilla Thunderbird. For this application, you can add an unlimited number of e-mail accounts, and a convenient tag system will allow you to send as many e-mails as you want. Nevertheless, I must definitely recommend this program, especially if you can not imagine working with several e-mail boxes in a different way.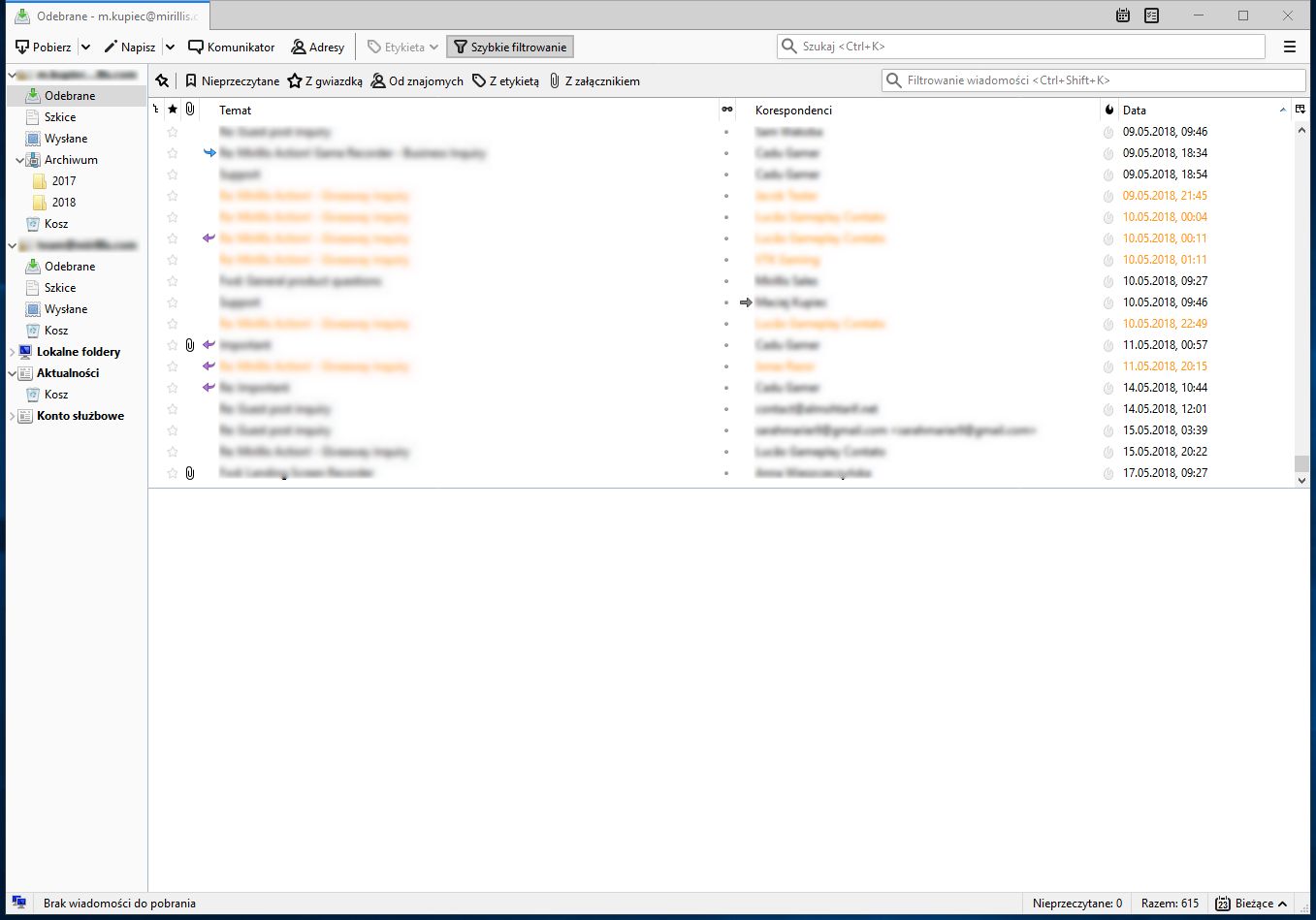 Action! – for when I record my footage
For me personally, I find Action! absolutely necessary to use. There is almost nothing more popular than recording things on your PC (or from external devices). Twitch and YouTube are so popular, that in a couple of years, everyone is going to have their own channel where they upload their videos as often as people tweet on Twitter. For that, you need a Screen Recorder that is both reliable and easy-to-use. This is what Action! offers – quality and reliability. Thanks to this software I can record my favorite games for funny video compilation, screen for tutorials and guides, and a specific region of the screen when I need to capture video that is running not on full screen. If you're into recording, you do need it!