YouTube has many features when it comes to checking up your statistics. If you would like to check those out, visit our previous blog about YouTube Analytics. What YouTube doesn't have however, is simple live subscriber count that allows you to check your (or someone else?s) amount of subscribers in real-time.
When is this especially useful?
During events such as special live streams (during normal streams as well), during milestone events etc. Content creators love to make a 8-10 hour long stream waiting for new subscribers to reach that 10 000, 50 000, 100 000 or 1 000 000 subscriber count.
Check out our list of seven real-time subscriber count websites
Social Blade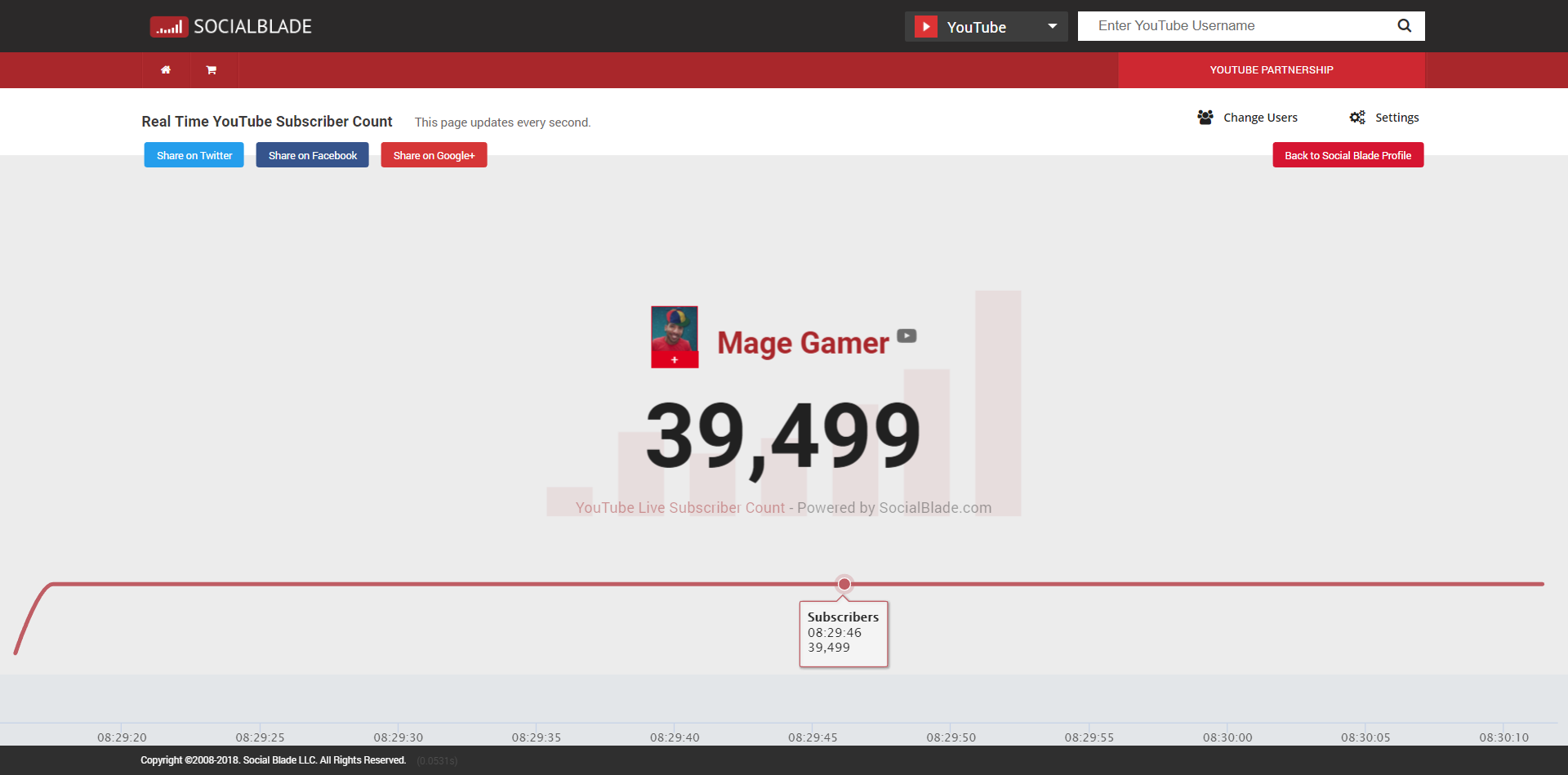 Real-time subscriber count is just a simple addition in Social Blade. This website is packed with various statistics about other YouTubers (and your own channel as well). But when it comes to subscriber count, you may also compare 3 different YouTube channels at the same moment.
YouCount.github.io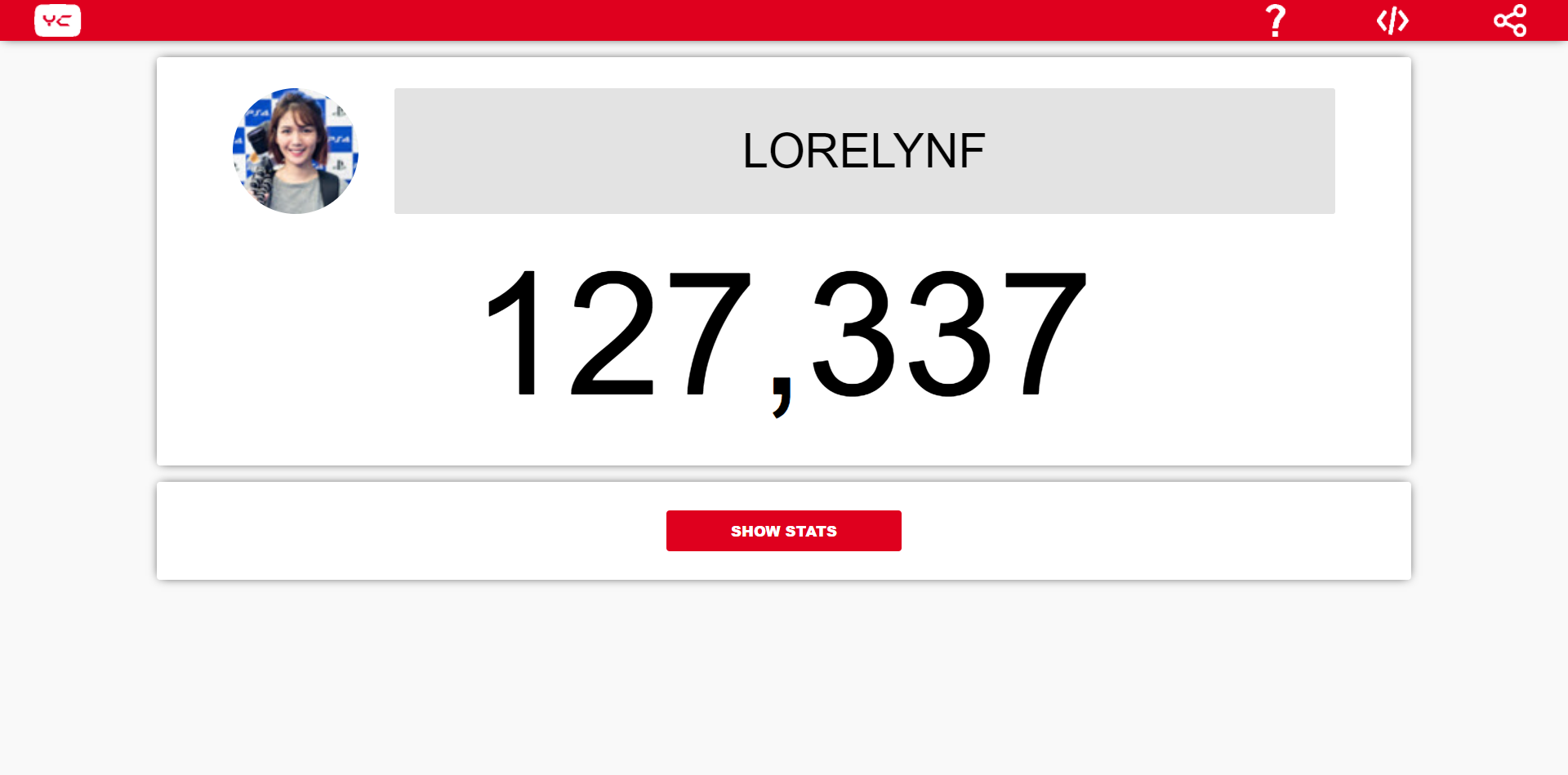 YouCount provides not only a real-time subscriber count tool but also gives some additional statistics for analysis such as trends total views and number of videos on the searched channel.
Akshatmittal.com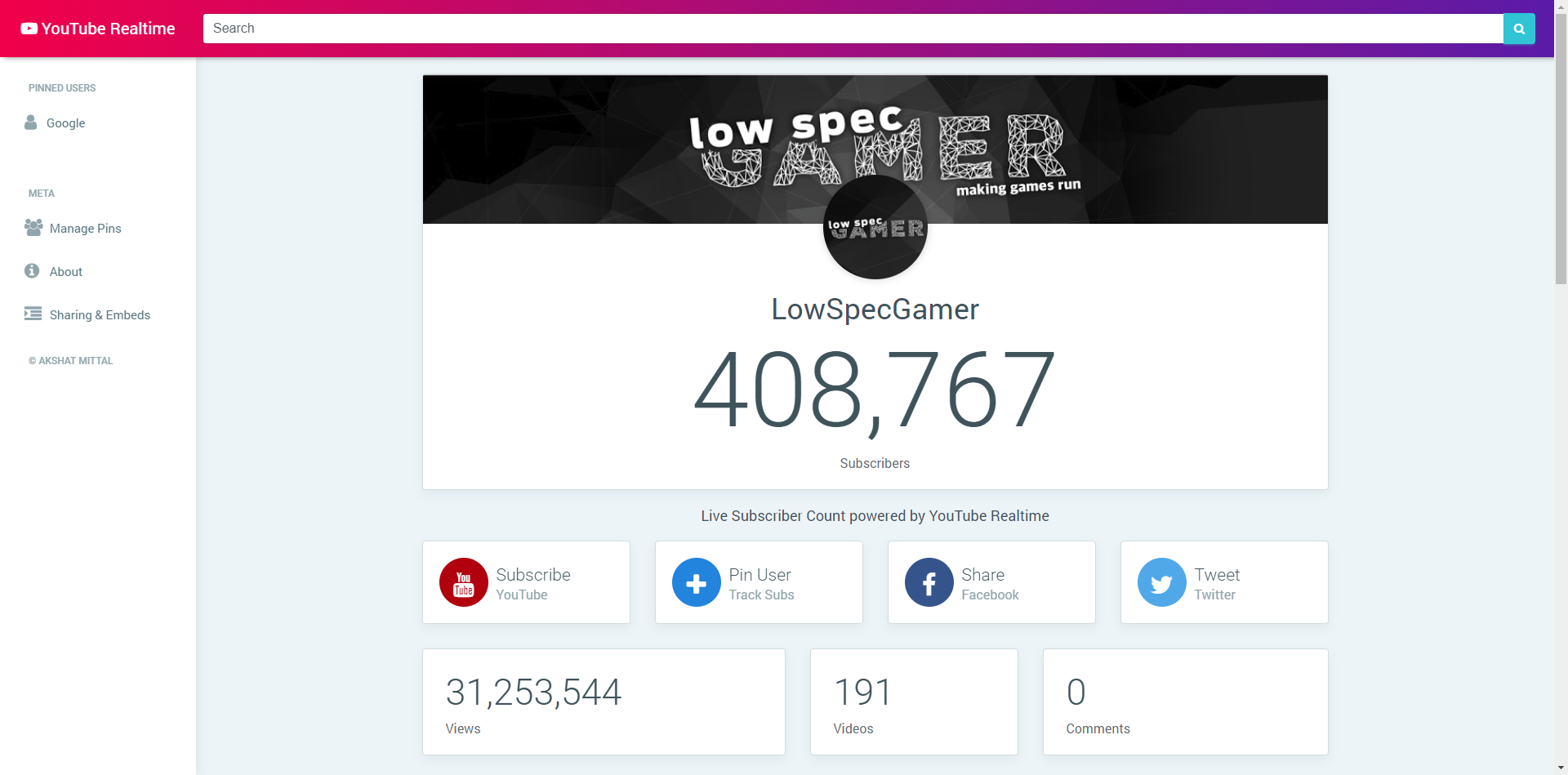 Another website that provides real-time subscriber count for you to check out at any given time. You may also check other statistics such as total number of views and comments on a given channel. Simply insert either username, url or ID and the channel you were looking for is going to show up.
RealTimeSubCount.com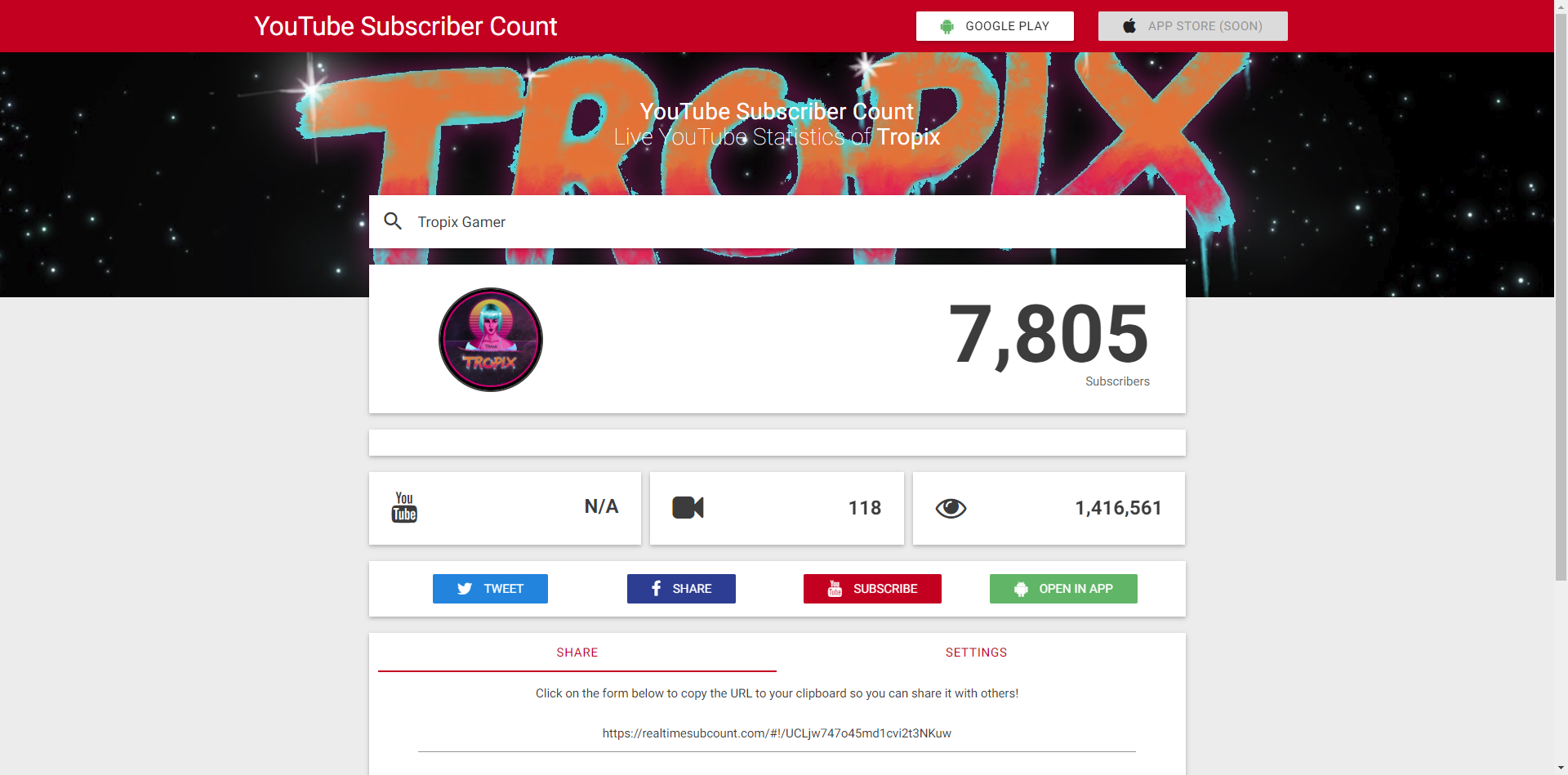 RealTimeSubCount is different in a way that it is also available on Android (and soon on Apple devices). It also allows you to turn the dark mode, show banner and soon to be available television mode.
Realtimeyoutube.com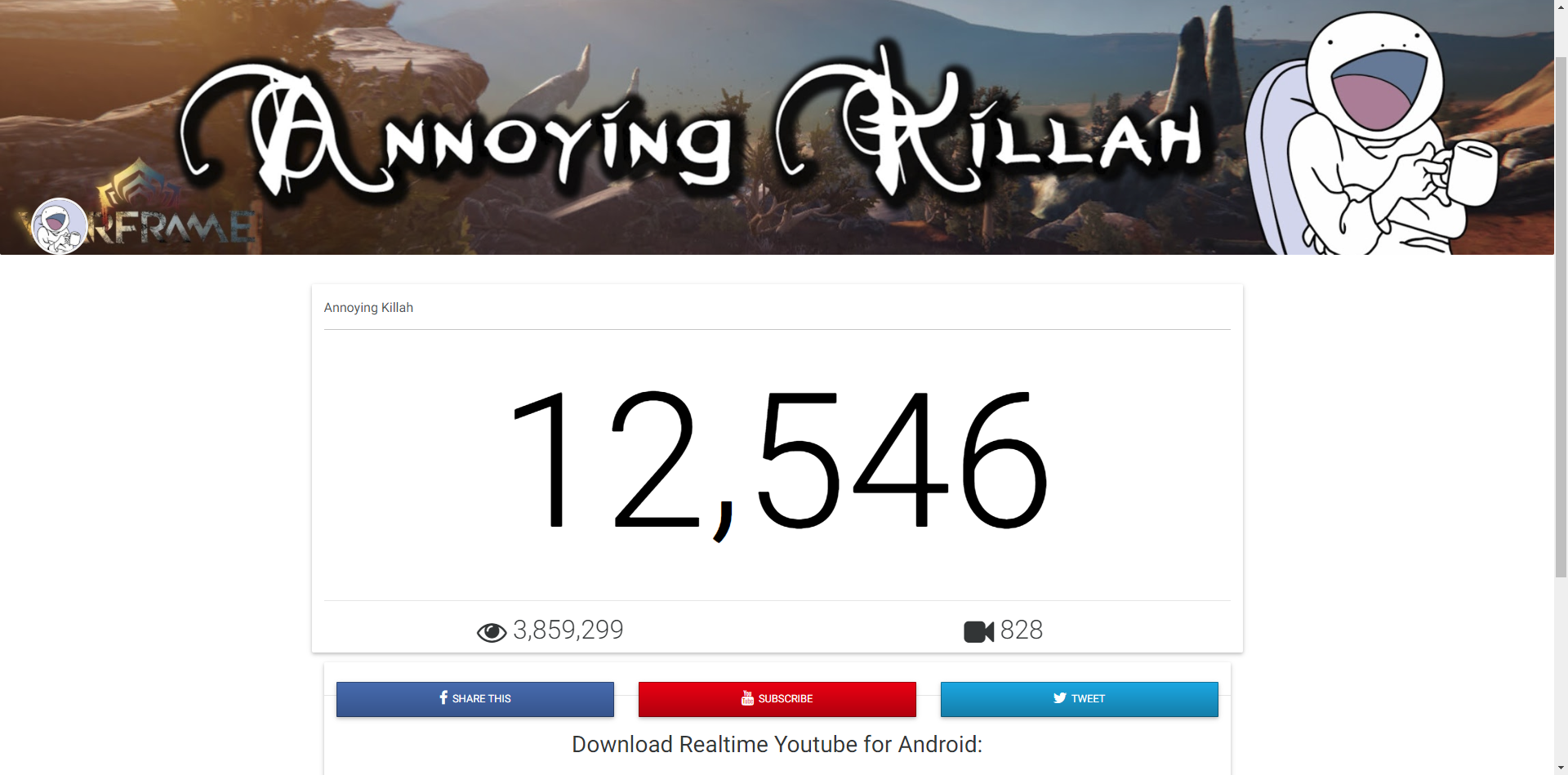 Very simple tool, with its own app on Android that allows you to see real-time subscriber count, amount of views and amount of videos on a selected channel with their channel art in the background.
LiveCounts.net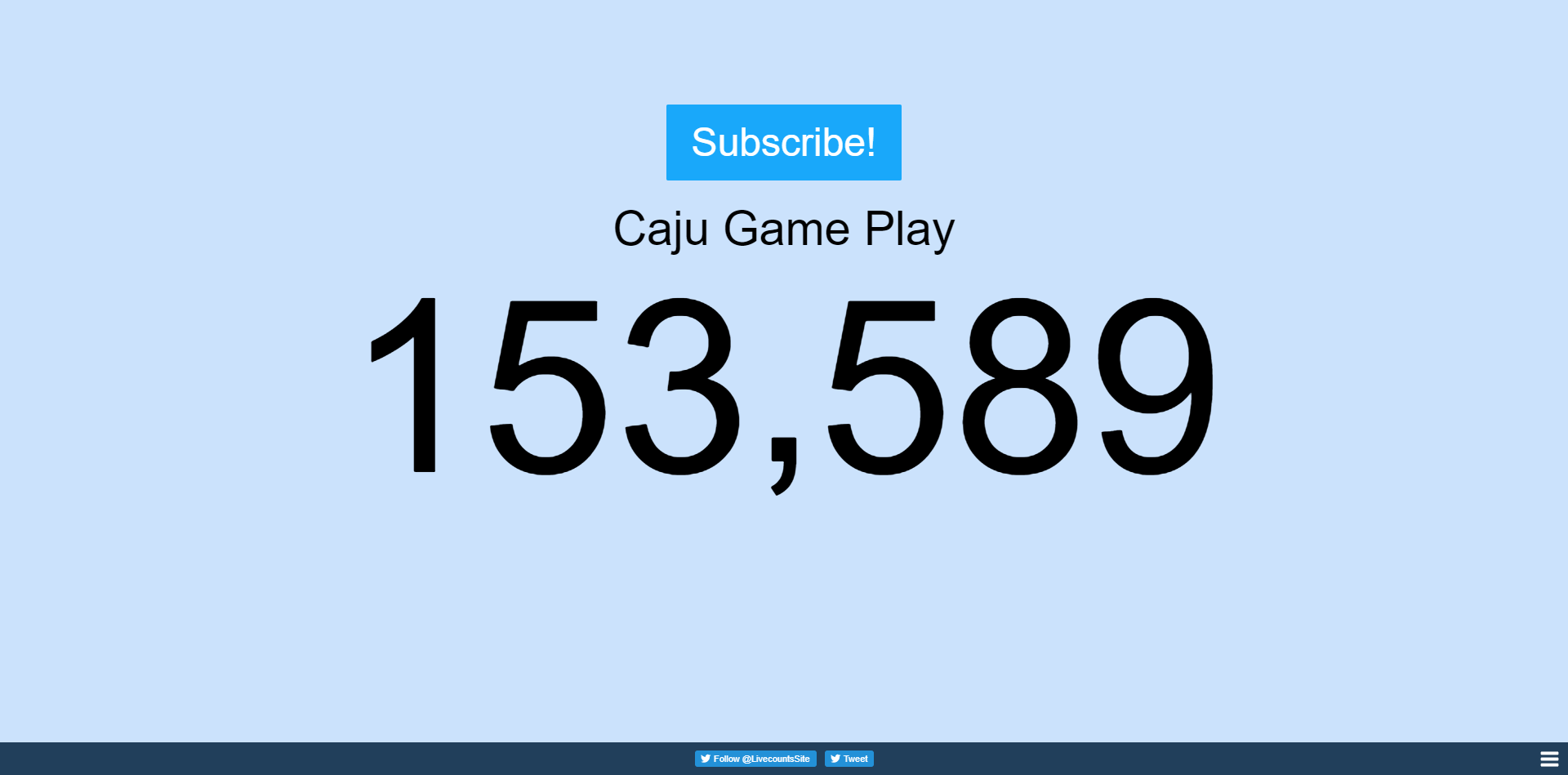 LiveCounts compares real-time subscriber count to current subscriber count provided on YouTube. Apart from that it's just a simplistic-looking website that doesn't have anything else to offer.
Subscribercounter.com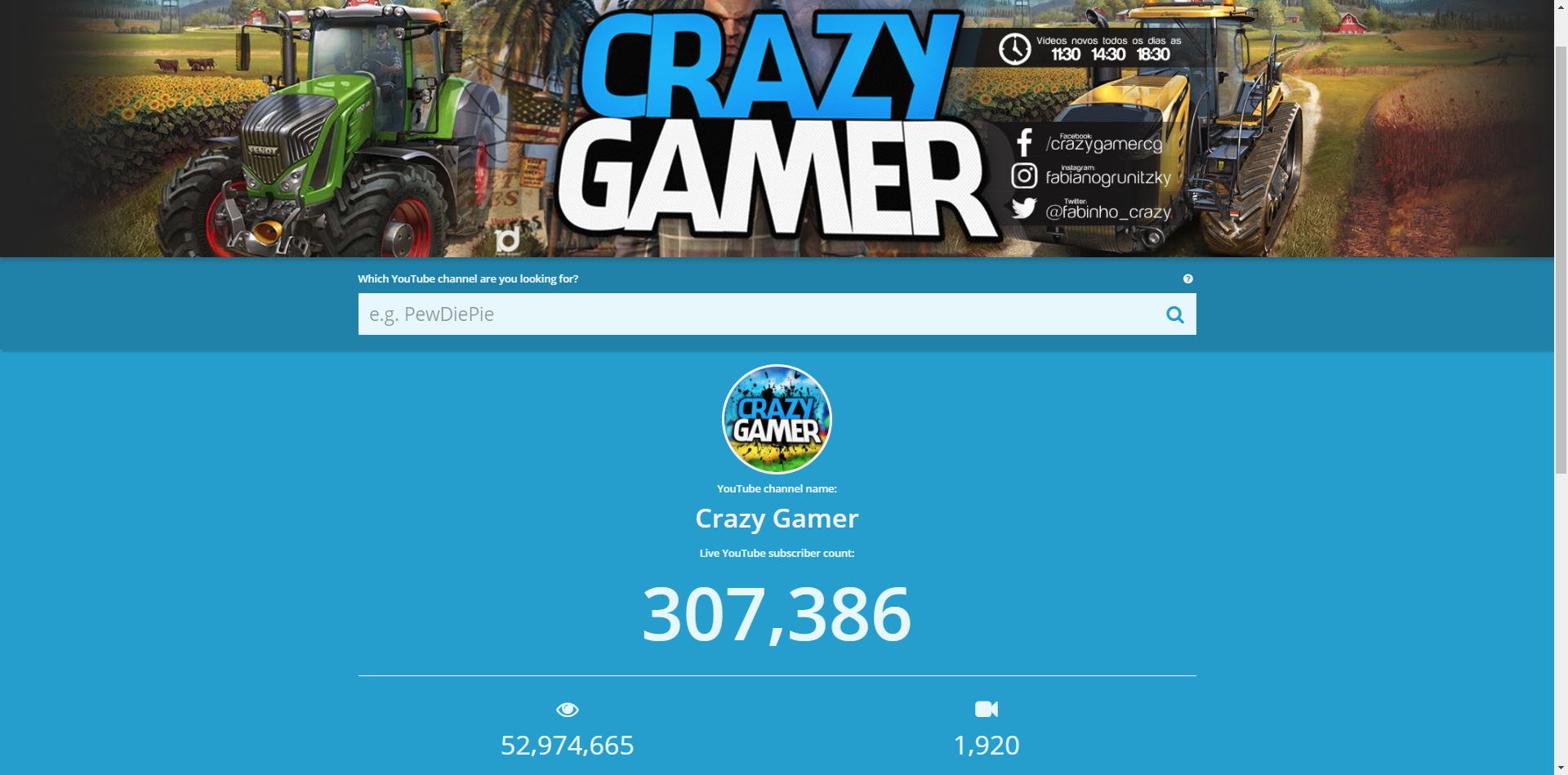 Simple, but nice looking website that helps you track real-time subscriber count. The color of the website correspond to the colors presented on a banner of selected YouTuber. You can also check the number of views and videos as well as share the counter on other social medias and check some of the featured videos.