All kinds of technologies are on the rise. Companies race against each other in creating the best solutions for each specific customer. PC monitors are just one of many types of equipment that is incredibly important nowadays, especially for gamers. Colour palette, contrast, brightness, refresh rate – it all matters, despite what many people initially think. The biggest difference is usually seen when you pair two monitors near each other and compare those with your own eyes.
Good monitor is able to keep up with you for even a decade, unlike other types of hardware. That's why we've prepared a list of best gaming monitors in 2018.
ASUS MG279Q
FreeSync wonder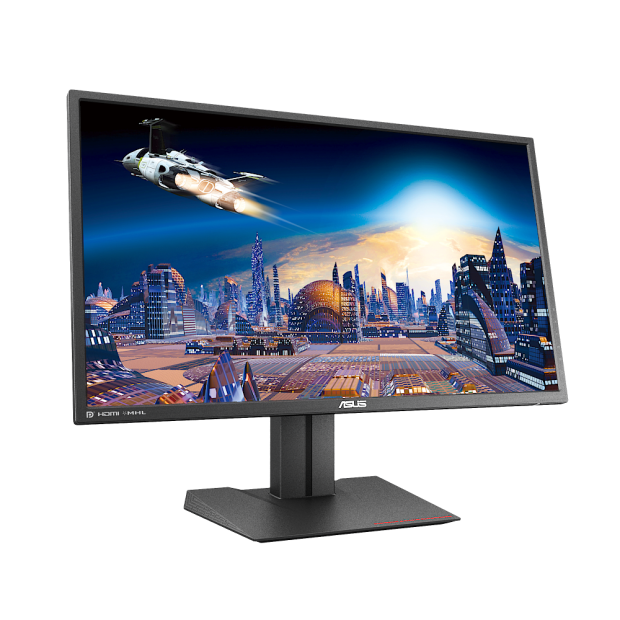 This model of ASUS monitor is probably one of the best choice when it comes to displays with FreeSync technology. For those who still don't know what FreeSync is, it's a technology used in LCD monitors and its aim is to synchronize the refresh rate of the monitor with generation rate from GPU. FreeSync refresh rate ranges from 9 to 240 Hz. Let's get back to the monitor. Refresh rate speeds reach up to 144HZ.
What does the monitor offer:
1. 27-inch monitor
2. resolution up to 2560×1440
3. better refresh rate than in some 4k monitors
4. smooth anti-gloss coating that doesn't affect image quality
5. 2x HDMI, 1x DisplayPort and 1x Mini DP inputs
6. Exceptional contrast ratio
Why is this monitor recommended here instead of other similar models? That's of course due to the price, which is noticeably smaller than in other models offering FreeSync.
Asus VG248QE
Good and affordable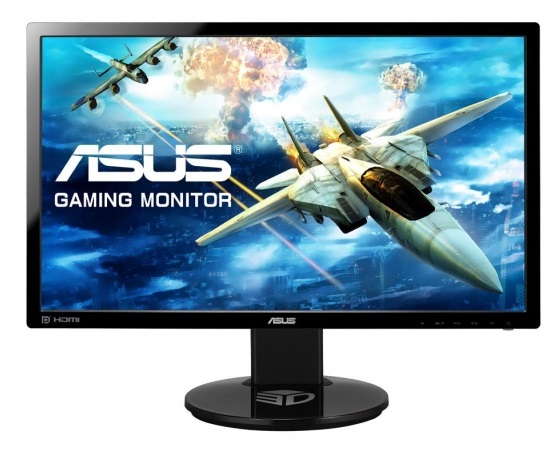 In nearly every case, when purchasing a monitor, each additional high-end feature costs hundred of $. In VG248QE we won't see any of those, however, that's not a reason to ignore this model. It's very cheap and yet it views a great picture on the screen. With 144Hz refresh rate, 24-inch, 1690x1080p TN display this is a great model to check out. For only ~$250 you can have much better monitor than some models with 60Hz refresh rate.
Acer Predator XB321HK
Upper shelf 4k solution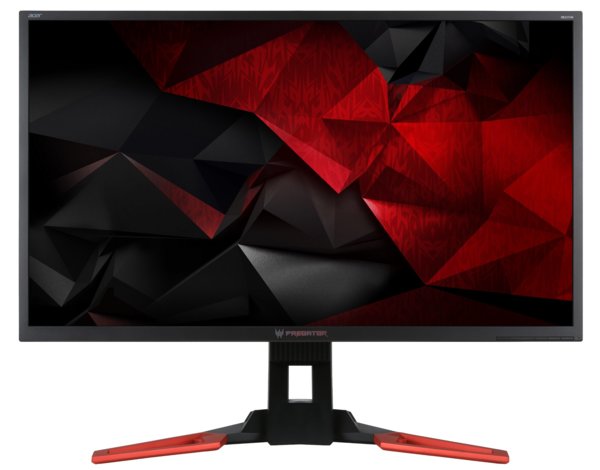 You think that your current 23-inch display is already big? If you do, then go check for your own eye how big Predator XB321HK is. With a whopping 32-inch screen you may easily run you games in 4k. Keep in mind though that running a game in 4k and displaying it properly you might require exceptional GPU (GeForce GTX 1080 Ti or better). Additionally, for all that use Nvidia GPU, you may use G-Sync (which is essentially FreeSync for Nvidia card users).
The monitor is equipped with 1x DisplayPort, 1x HDMI and 1x USB 3.0 input with a panel in IPS technology and 60Hz refresh rate and 4ms Pixel response. To keep the price in a reasonable range, the refresh rate, as well as pixel response, has been slightly reduced in favor of 4k.
If you are looking for premium feature monitor, then Predator XB321HK is a choice for you. You will empty your pockets completely, however you won't regret the experience that this model will bring you. Remember, that to achieve the best results you need an incredible computer as well.
Samsung CHG90 QLED
No need for 2 monitors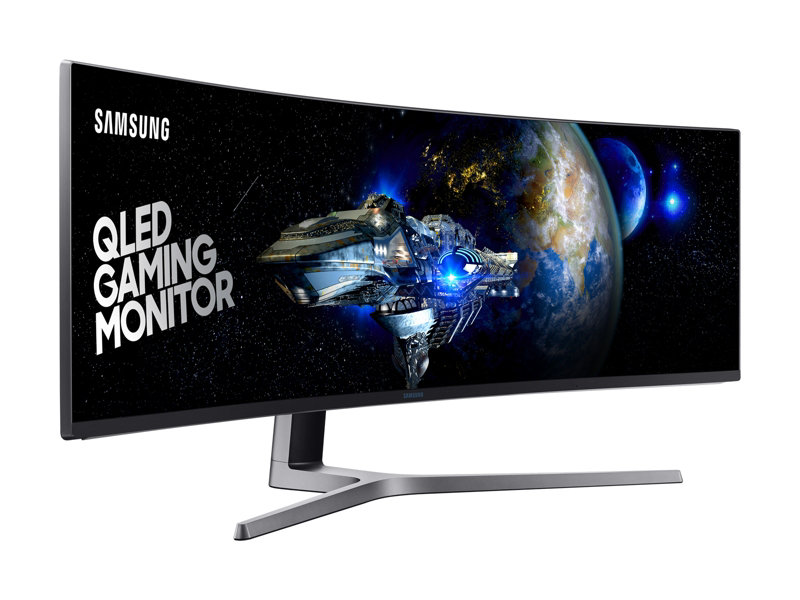 Samsung has shown already that it excels when it comes to creating all types of newest technologies – smartphones, TV's, monitors and just so much more. Samsung CHG90 QLED is yet another great product released by Samsung. The ultra-wide screen allows you to keep only a single monitor instead of purchasing two. Here are some of the things the monitor offers:
Screen size: 49-inch
Aspect Ratio: 32:9
Resolution: 3840×1080
As you can see, it's pretty much two monitors merged into one. If you like, you may divide the screen into two desktops. With QLED and the huge resolution, it provides you will be astonished by the effects shown on the image. The only problem you may have with this monitor is its price which comes at around $1100.