There are no doubts that YouTube is the biggest video sharing platform with huge success over the years. There is no person nowadays that could tell you that he or she doesn't know what it is. But there are things when it comes to YouTube that might still surprise you, such as what YouTube was supposed to be in a first place, or perhaps how old it really is in a first place. Let's start the list of things you might not know about Youtube from:
YouTube for singles
There are many companies that wanted to do (or did) something completely different from what they are doing now. For example, Nokia used to manufacture wellies instead of phones like today. It is rumored that YouTube was supposed to be… a video dating site, where people were supposed to feature their introductory videos to other potential partners.
There are several reasons for why it didn't go through – some of them claim that for entire 5 days nobody even posted a single introductory video. Other say that the idea about creating video storage site was better after, Jared Karim couldn't find certain video footage and when Chen and Hurley couldn't share another video due to some restriction in e-mail box. Those events inspired them to create YouTube as we know of today. At least that's how it's been told. YouTube officially was founded on February 14, 2005.
The first, The best, The worst recorded video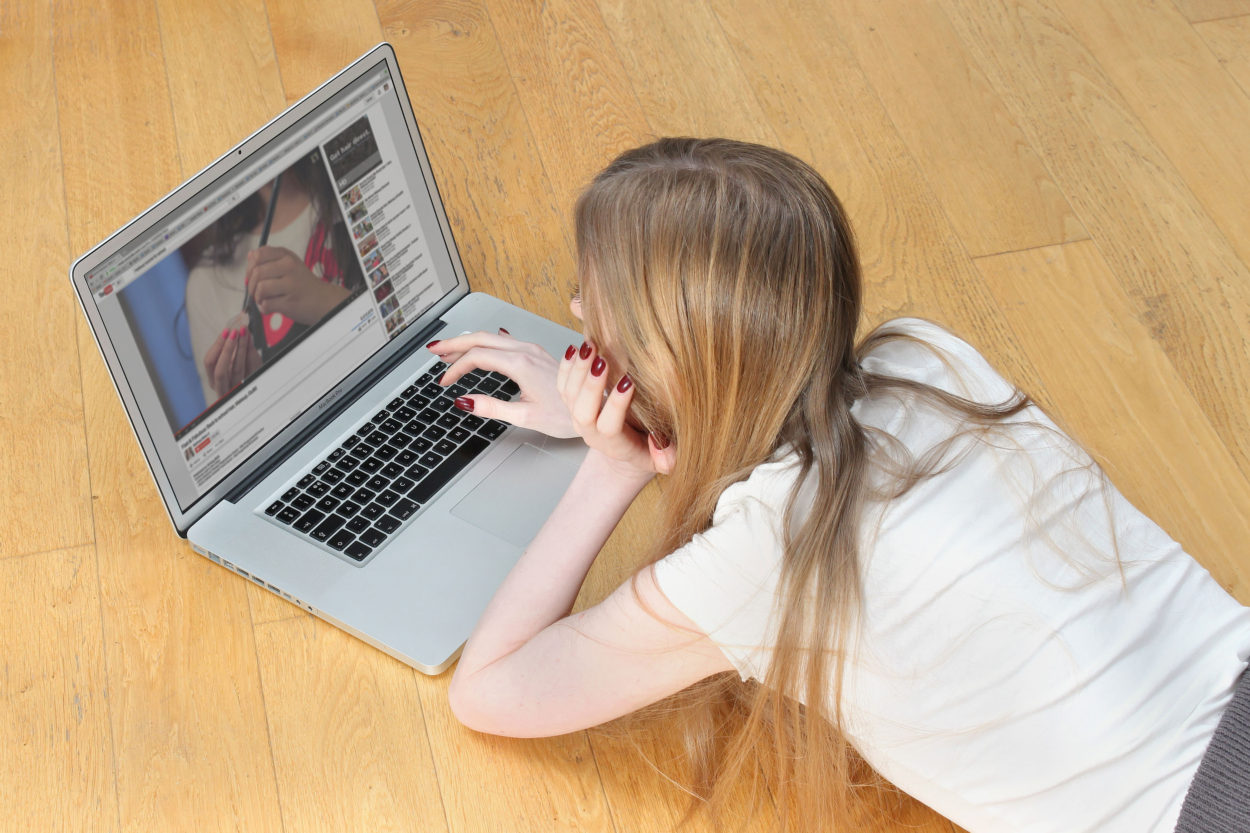 You probably have never thought about it, but somewhere out there, there is a first video ever posted on YouTube – however don't get your hopes up, it's nothing special. In case you still want to look it up, it's a video titled "Me at the zoo" and currently has 43 188 375 views, 305 484 comments, and was posted on 23 April 2005. The video depicts one of the co-founder of YouTube talking about elephants at the zoo.
If you'd like to check it out, check this LINK
The best (This being said I mean both most views and likes) video currently on YouTube is: Yeah, you've guessed it… Despacito (exact title: Luis Fonsi – Despacito ft. Daddy Yankee). Currently (although it might quickly change) it has a huge number of 4 319 323 550 views with 23,7 million likes and was posted on January 12, 2017. This is an incredible feat. Although yet again, that's not the video you may have expected.
And finally, the worst (well to be exact, with most dislikes) video on YouTube is… well, there are 2 videos. It all depends on how you rate them. When it comes to pure number of dislikes, then Justin Bieber with the video titled: Justin Bieber – Baby ft. Ludacris tops the list with 8,4 million dislikes. However, when it comes to sheer percentage of dislikes in comparison to likes, PewDiePie wins this challenge (literally a challenge). In his video "Can this video get 1 million dislikes?" he challenged the viewers to make as many dislikes on his video as possible just to make most disliked video on YouTube. And while the numbers are not even close to Justin Bieber, he does have the most percentage of dislikes in comparison to likes.
How many, How much, How often
Looking at how popular YouTube is nowadays, you might wonder exactly how many people watch YouTube nowadays and how much videos people are uploading on a daily basis.
The answer is short and informative… and shocking.
YouTube is used by at least 1 billion people around the globe, uploading 300 hours of content every single minute. People watch approximately 4 billion videos every day and take up to 6 billion hours of watching videos every month.
Today it's pretty, back then it was not
YouTube wasn't always this pretty. The design in 2005 and many years after could today be considered as ugly. Technically every site was like this back then, however we tend to remember things differently than they really were – even though most people were watching/using YouTube for at least 10 years.
So how did it look like? There is a place (web archive page) that lets you see how certain site looked like in the past. Check it if you're interested, you might be surprised! LINK
Paid YouTube (YouTube Red)
Many people already know about YouTube Red, but since it's unavailable in some countries it might come to you as a surprise that YouTube has a premium account feature that allows you to avoid all ads. You can run this "premium membership" for $10/month and will allow you to avoid ads on 10 devices.
Other features of YouTube Red include:
Downloading videos to watch them later in offline mode.

Free Google Play Music access

App running in background – When you switch tabs on your phone, your application won't stop streaming video

Access to exclusive videos available only through YouTube Red
In theory it's still not the biggest
While google takes the podium as the most visited webpage on the Internet, YouTube is just behind it. And seeing that YouTube is a page with actual content on it (instead of content search engine) it can be assumed that YouTube is in fact the biggest site in the entire world, hugely overtakes Facebook and Twitter in popularity.
—
Hope you enjoyed the list. Remember that content posted on YouTube is much better when you record it with Mirillis Action! Screen Recorder🙂