Laptops are considered a convenience equipment. It seems like much more people nowadays have laptop rather than desktop computer. Being able to take it anywhere and work with it at any moment makes laptops crucial and necessary piece of technology to have.
While many video editing enthusiasts work on a big screen (and a desktop computer), it's not always possible to do it in their professional studio. This is where a good laptop for video editing comes in handy – being able to edit your video on a train, in shopping gallery, while on a business trip or even at home seems like a very nice convenience.
Below we've created a list of couple great examples of laptops that are great for video and photo editing.
MacBook Pro ($1900-$2100)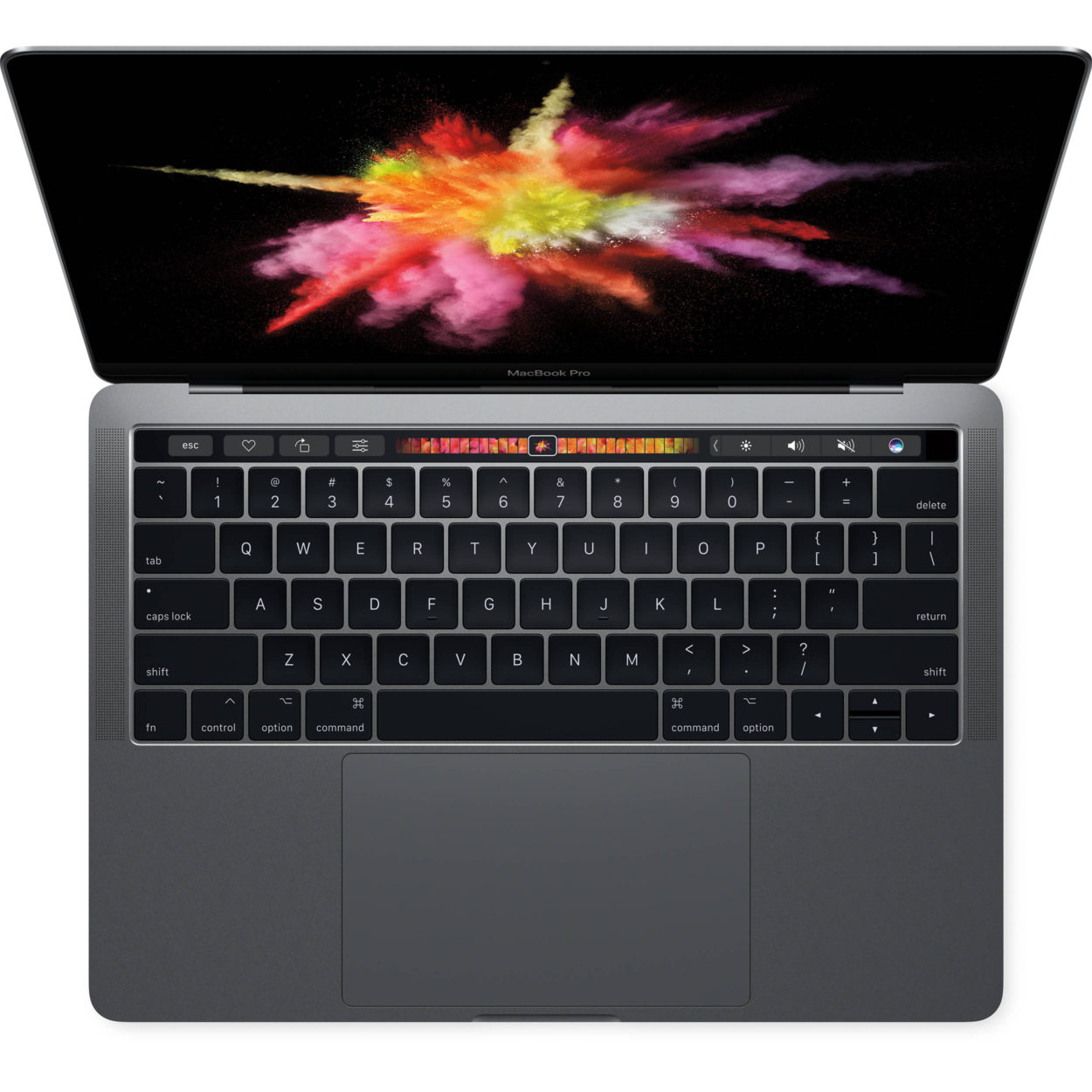 This laptop is equipped with Intel Core i7 CPU and Radeon Pro 555 GPU with 2GB memory or 560 with 4GB memory and 16GB RAM, 15.4-inch screen (or 13.3-inch) and SSD between 128GB and 256GB. The specific spec depends on a version of model you choose.
With quite a considerable in size touchpad, this laptop is a great choice if you need to edit some scenes while your not at your office. It works exactly as it should – quick, smooth and responsive
The laptop itself is very light and slim, makes it fit in small bags, so you should feel comfortable while carrying it.
What's important for those who care about editing value of this laptop is that the display itself provides the most astonishing color value there is.
The biggest issue of this laptop is its battery life which could be considerably better (however looking at how slim this laptop it, I don't know how that could possibly happen)
Dell XPS 15 ($1200-$2300)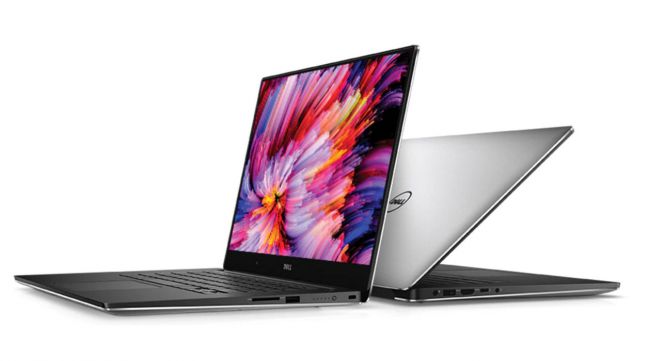 We can all agree – some people just do now like Apple products, here is where Dell comes up. It is one of the best laptops for video editing on Windows OS.
CPU i5 or i7, GTX 1050 GPU, 8-32 GB RAM, 15.6-inch full HD screen or 4k Ultra HD. Disk space may vary between 256GB to 1TB for SSD or 1TB HDD.
Seeing how many pieces of hardware can be customized it's no surprise that the price range for this laptop can vary this much. If you don't really need to use laptops for editing often, you might want to go for cheaper version instead.
Anyway, no matter what you choose, it can safely be stated that this laptop is extremely fast (even faster if you choose SSD storage), with long battery life. 4k resolution, paired with InfinityEdge display and Nvidia GeForce GTX 1050 is an incredible choice for everyone who wants to edit their videos or photos in professional software. Rendering process will be reduced considerably, with each detail visible clearly.
Microsoft Surface Book 2 ($1500-$3300)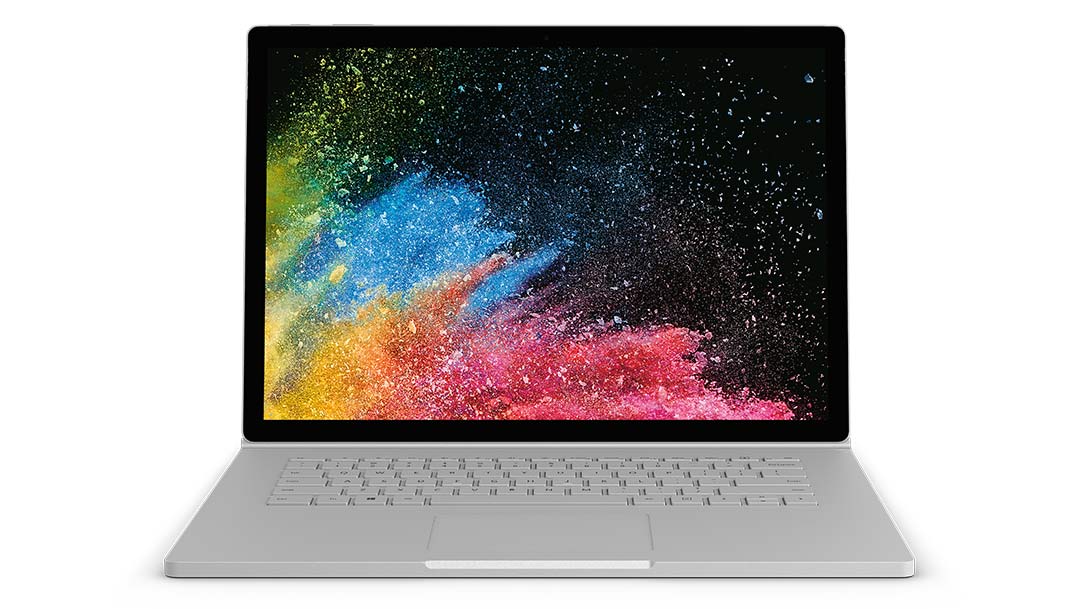 CPU i5 or i7, GTX 1060 GPU with 2GB or 6GB (depending on the size of laptop), 8-16 GB RAM, 13-inch or 15-inch full HD screen or 4k Ultra HD. Disk space may vary between 256GB to 1TB for SSD
NVIDIA GeForce GTX 1050 discrete GPU w/2GB GDDR5 graphics memory (on Intel i7-8650U models)
This is yet another laptop that can be heavily customized, however only in 15-inch version. 13-inch version is very limited in terms of possibilities it presents (it is also the cheapest)
Surface Book is a detachable model that lets you use it as a tablet. This is especially helpful when editing pictures in professional software.
What's nice about this model is its battery life which can extend even up to 17 hours of video watch time, according to Microsoft.
MacBook Air ($700-$1000)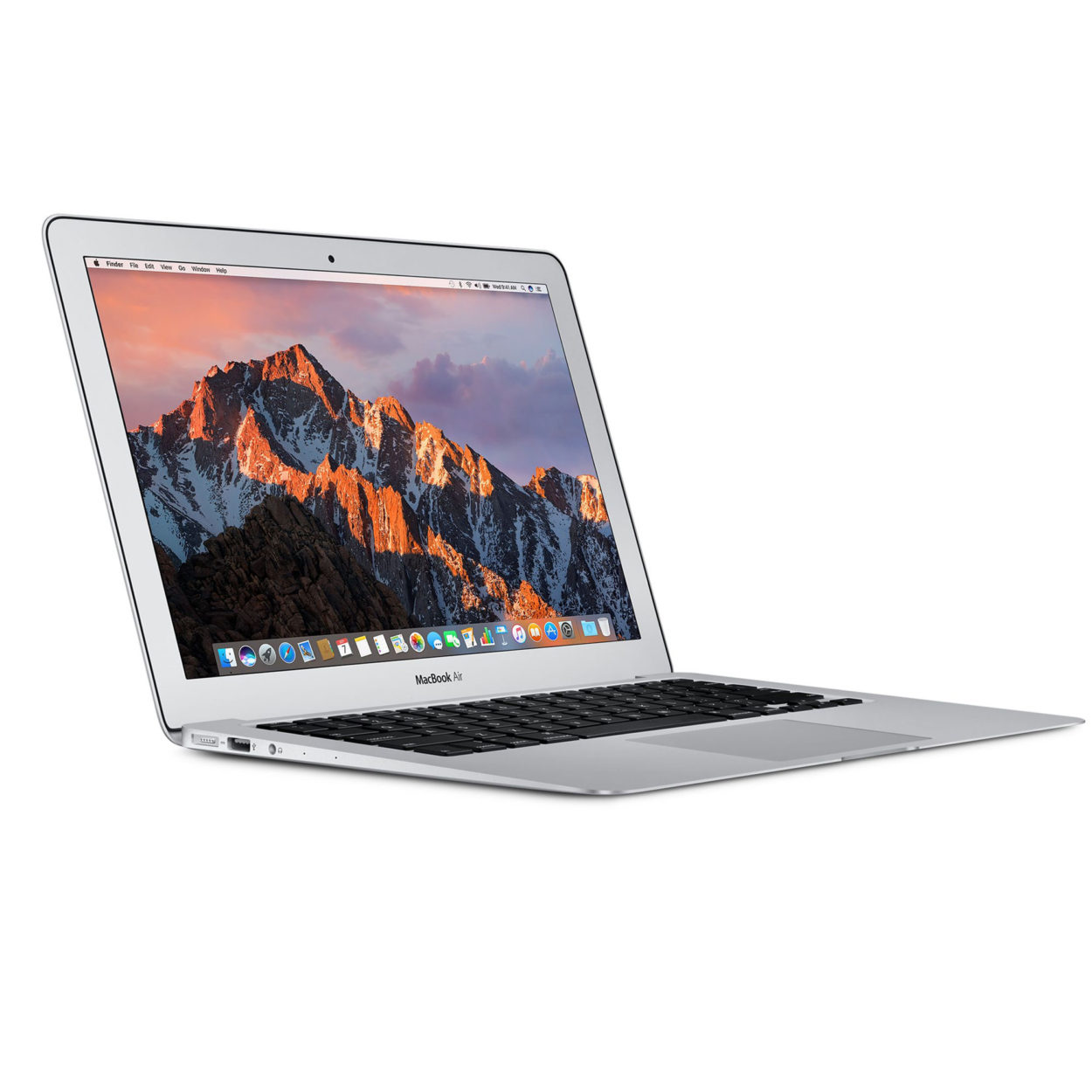 If you are looking for cheap, yet reliable piece of hardware, you might consider MacBook Air.
With Intel Core i5, integrated Intel HD Graphics 6000 GPU, 8GB RAM and 128 or 256GB SSD, your simple editing task can be done quickly on 13-inch screen.
Portable, light, with long battery life and easily affordable. Export and rendering time while editing is relatively short and shouldn't cause any major problems.
Due to its weight of 1.35kg this is a great choice if you decide to work somewhere else than your office.
HP ZBook 17 G4 ($2000-$4000)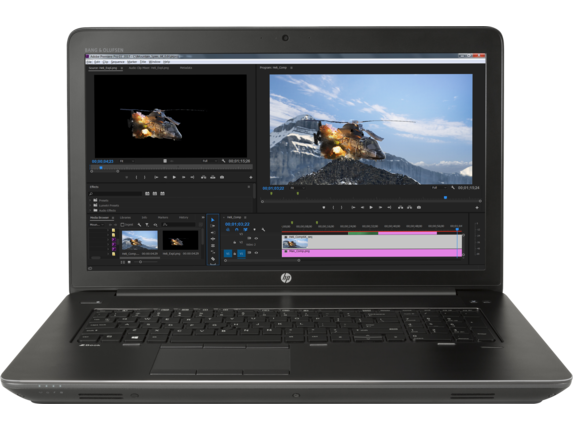 This high-end laptop definitely has one thing important when editing videos – power.
Hardware includes i7 generation CPU, up to 64GB RAM, possibility to include 2 SSD storages, NVIDIA Quadro P5000 16GB GDDR5 – all this makes this laptop a powerful tool for every professional.
Although expensive, this monster will render any video lightning fast, without causing PC to lag too much. It's heavily customizable, where you can choose various specifications, whether its different GPU, CPU or amount of RAM included.
Laptop itself is quite heavy, and weighs 3,2 kilograms (7.1 pounds) and has relatively short battery life. In comparison to previous laptops, this is definitely a drawback of this model (as well as its thickness). All this makes it a bit less comfortable when  your on the road. Fortunately, this laptop is equipped with 17.3-inch screen which definitely helps with editing pictures and videos.
If you can afford this expensive machine, and don't bother its size/weight then it's something you must have.
—-
What are your thoughts on this list? Do you know of any other laptops that are exceptionally good for video editing?
Whenever you are editing a video, you may record it in form of tutorials with our screen recorder Mirillis Action!